Why Getting Your Listing Price Right Matters
Posted by Sandy Izaguirre on Thursday, April 13, 2023 at 9:00 AM
By Sandy Izaguirre / April 13, 2023
Comment
Getting Your Listing Price Right the First Time Matters
Today's Market is Ever Changing, and You Need To Be Prepared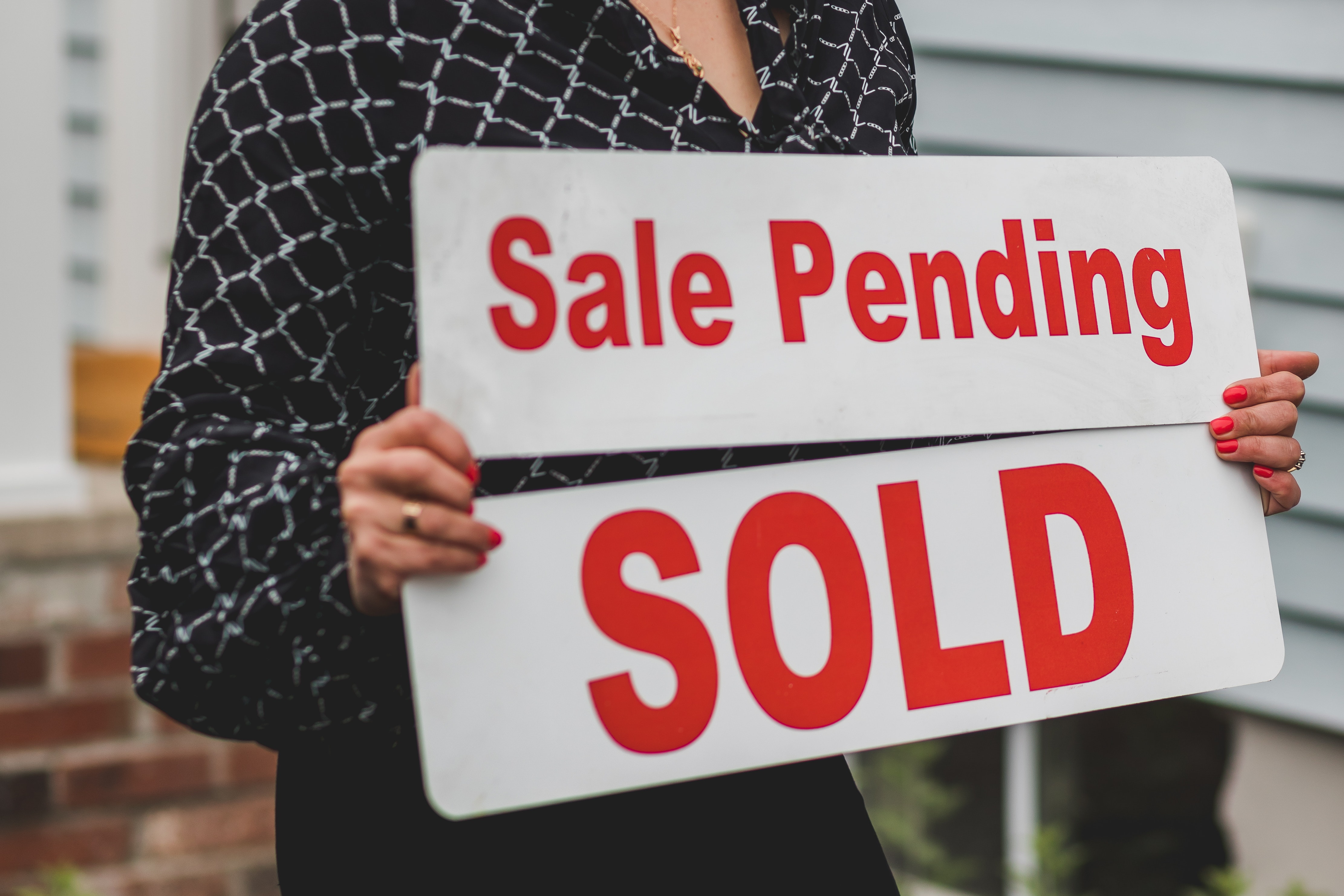 Today's real estate market can change at a moment's notice, and in order to be as prepared as possible as a home seller, it's important to stay on top of the changes in the market. Selling your home is not the same as it was a year ago, or even a few months ago. Today, it's important to make sure that you are pricing your home correctly when you list it in order to get the most money and to get your home sold as fast as possible.
Comparing Today's Market With Previous Real Estate Markets
When looking at the current market and the frenzied sellers' market that we saw during the pandemic, the most important factor to understand was the supply and demand of housing. Mortgage rates were low, and the actual supply of homes was low as well, leading to a market where sellers could list their homes at a very high price and reap the rewards. For those that believe we are still in that type of market, there are some changes that you need to be aware of when it comes to listing your home.
The primary difference between our current market and that of the pandemic market is the demand from buyers. Recent increases in interest rates have simply priced out a number of buyers or caused enough concern in others that they are willing to wait and hope for a decrease in interest rates in the future. We have previously talked on the blog about the history of interest rates, and how today's rates are actually in line with the historical average. Most people do not know this, however, and that has caused the mortgage interest rates to impact the number of buyers on the market, which influences the supply and demand of homes on the market today. This means that homes are staying on the market for longer periods of time, and increases the overall supply of homes on the market, giving the buyers still in the market far more options than they previously had. In February 2022, homes stayed on the market for an average of 18 days, whereas homes stayed on the market for 34 days in February 2023 according to the National Association of REALTORS™.
How We Price Your Home the Right Way
Because of the increase in inventory, up 15.3% from the previous year according to NAR, it is more important than ever to price your home correctly in order to sell your home quickly, and for the most money. Lawrence Yun, Chief Economist for NAR, had this to say when talking about mortgage rates and interest levels.
"Conscious of changing mortgage rates, home buyers are taking advantage of any rate declines … Inventory levels are still at historic lows. Consequently, multiple offers are returning on a good number of properties".
When you work with me to sell your home, we will work together on a plan to ensure that your home is priced strategically in order to get you the most money for your home possible. When determining the price of your home, it's important to know what factors influence the price of your home, and what factors have no bearing on your home's value.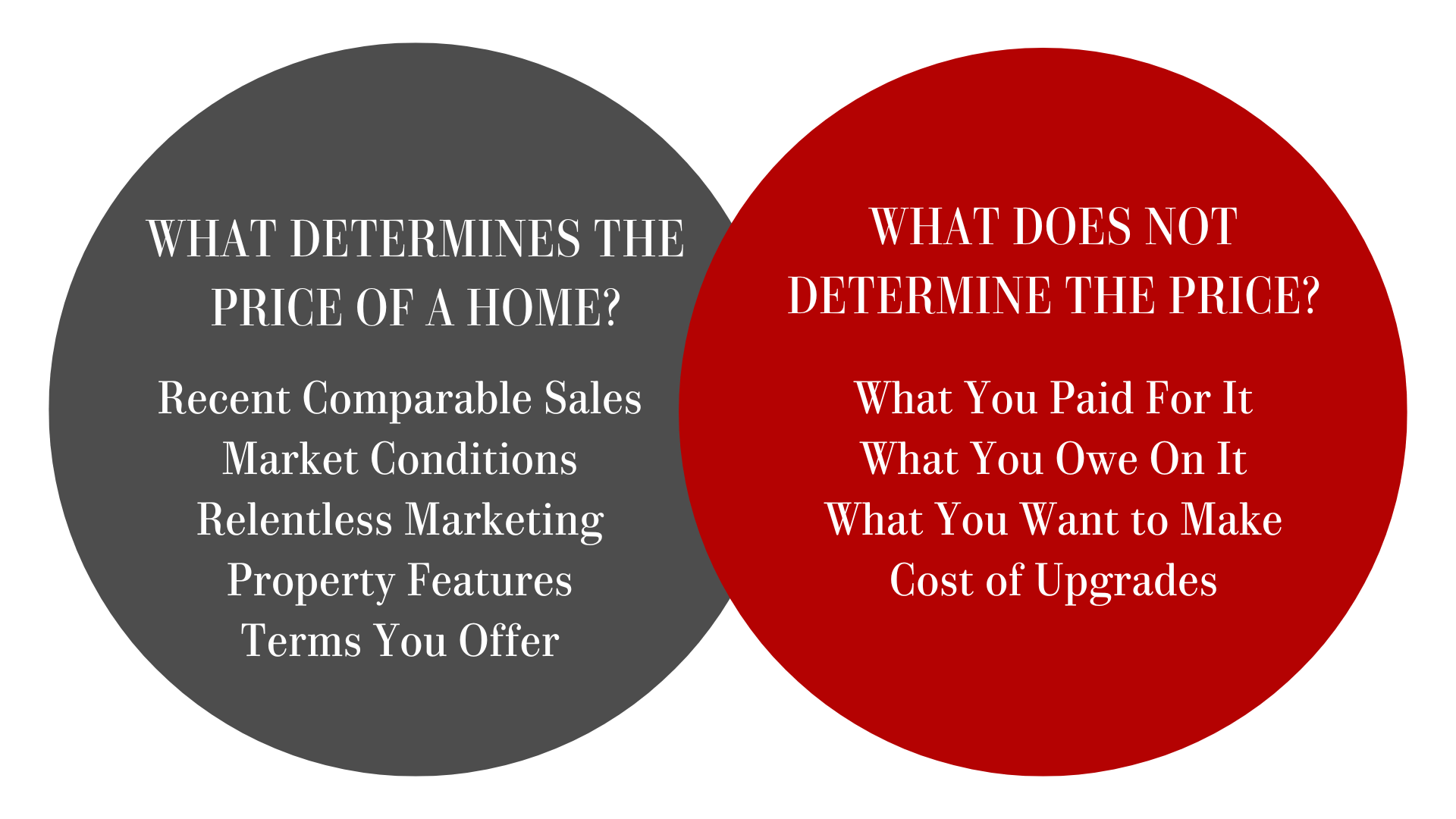 One of the biggest advantages of having an experienced REALTOR™ working with you is the experience and understanding of the local market, and the ability to pull recent comparable home sales. Having the knowledge and experience of selling in the area is invaluable when pricing your home, as a local Realtor understands the value of the homes in the area, local buyer behaviors and attitudes, and can show you comparable recent closings to show you exactly where your property stands.
Learn More About Listing Your Home with Sandy Izaguirre Homes
In this ever-changing market, it's important to work with an expert in the industry who knows how to win for their clients. When you list with me, you're working with a real estate professional who is intimately familiar with the local market. Want to schedule a complimentary consultation? Call me at (404) 576-8515, or fill out the contact form below to let me know how I can help you!