What Goes Into a Home Valuation?
Posted by Sandy Izaguirre on Thursday, August 24, 2023 at 10:00 AM
By Sandy Izaguirre / August 24, 2023
Comment
Aspects That Determine Your Home Valuation
Get Your Free Georgia Home Valuation Today!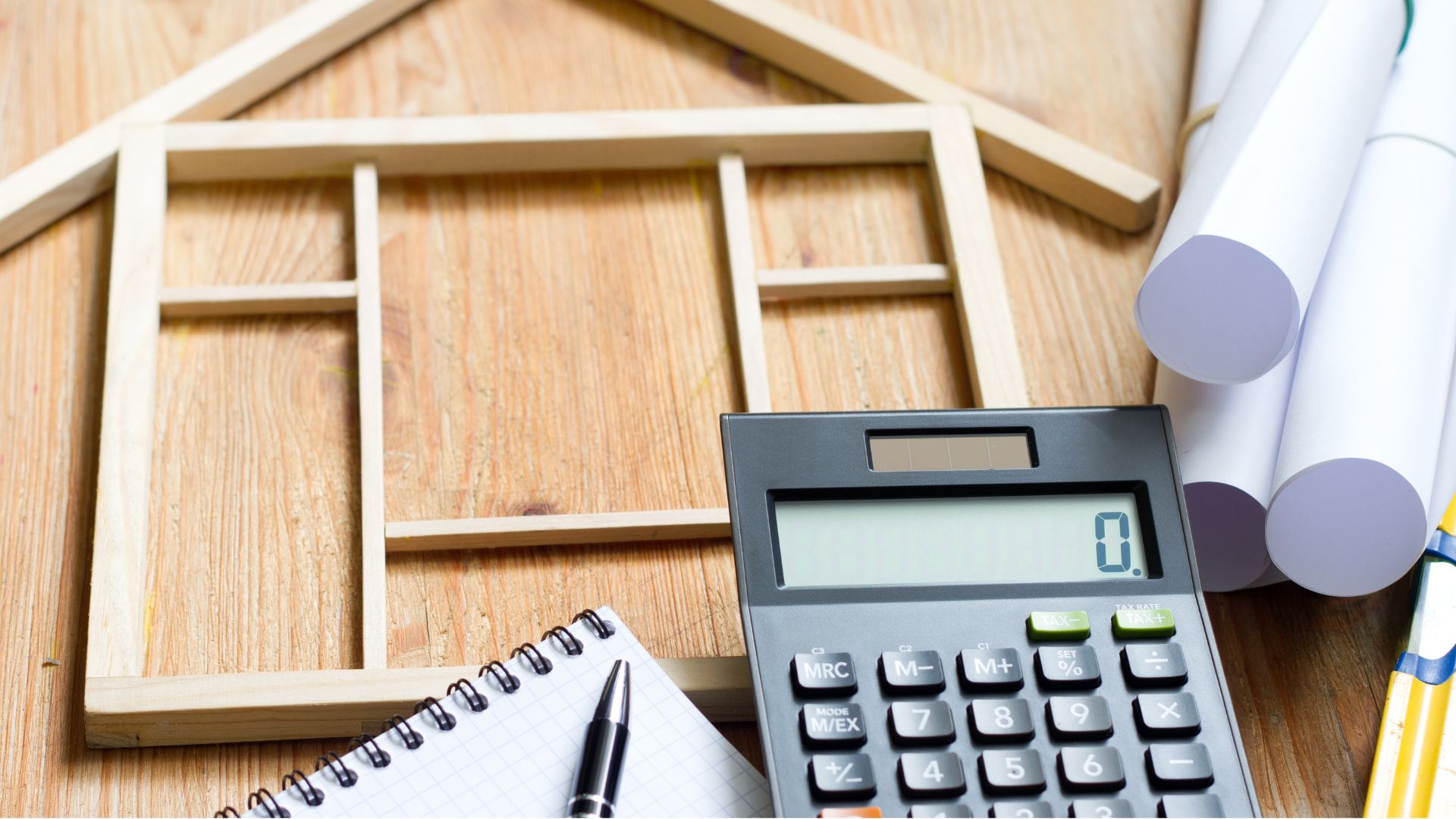 At the end of the day, your home is only worth what a buyer will pay for it. Each buyer is different; some buyers look only at the size and quality of the house, while others pay more attention to schools and location. Below, I have outlined some of the most important items that go into a home valuation.
What Similar Homes in Your Area Sold For
This is a great place to start to determine what your home is worth. Look at homes with similar square footage, bedrooms, and bathrooms that sold within the last 12 months. These homes are also known as "comps". Whether it is a Chase home value, a comparative market analysis, or a home appraisal; most real estate experts will rely on comps to estimate your home's value.
How to Find an Accurate Comp
Similar Features: Search for a home with similar features such as type of home (Two-Story or Ranch), year built, and the number of bedrooms.
Sold Recently: Look for homes that were recently sold - the more recent the better.
Distance: Choose homes in the same neighborhood. Homes in different subdivisions could have different HOA rules, schools, etc.
Finding an accurate comp can be difficult to do manually. Luckily, I have software that analyzes hundreds of comps for any address, and then provides a home value estimate, totally free! I would then set up a complimentary, no-pressure consultation with you to discuss your home value, determine your home selling goals, and timeline, and whether now is the best time for you to sell.
You can get your complimentary home value estimate here!
Home Size & Usable Space
Your home is made up of finished and unfinished square footage. Appraisers and REALTORS use the finished square footage to calculate the valuation. Finished space typically does not include garages, attics, and unfinished basements. For example, if a 2,500-square-foot home has a 600-square-foot garage, the livable space would be 1,900.
The value of a home is estimated by the sales price divided by the livable square footage of the house. The price per square foot would be $157.00 per square foot.
The price buyers will pay per square foot can vary greatly. Depending on the market and location of your home and the upgrades in the home, $157 may be a bargain price or more than the home is worth.
Upgrades & Updates
The impact of a specific upgrade or update varies depending on the market you're in and your existing home value. When consulting resources such as Zillow Home Valuation, or Zestimates, they don't always take into account things such as livable space, upgrades, and features. With so many variables, it is always best to consult with an expert agent before making any improvements or changes to your home.
Click here to schedule a complimentary consultation with me to discuss your home value!
The Local Market
Even if your home is in the best location, in impeccable condition, and has top-of-the-line upgrades, the number of other homes for sale in your area and the number of buyers in the market can impact your home's value. In the real estate world, there are two types of markets; a buyer's market and a seller's market.
Find out what your home is worth in today's market here!
It's easier to avoid common home-selling mistakes when you know the factors that influence the value of your home. Keep the above factors in mind when working with your real estate agent to price your home correctly and attract serious buyers and to prevent your home from sitting on the market!
Have Questions About the Home Selling Process? Contact Me Today!
If you have any questions about the home selling process, or want to discuss your estimated home value, contact me today by calling me at (404) 576-8515, or by filling out the contact form below!