Spring 2023 Housing Market Update
Posted by Sandy Izaguirre on Thursday, May 4, 2023 at 9:00 AM
By Sandy Izaguirre / May 4, 2023
Comment
What to Know About the Housing Market in Atlanta
Comparing Nationwide Stats To Our Local Market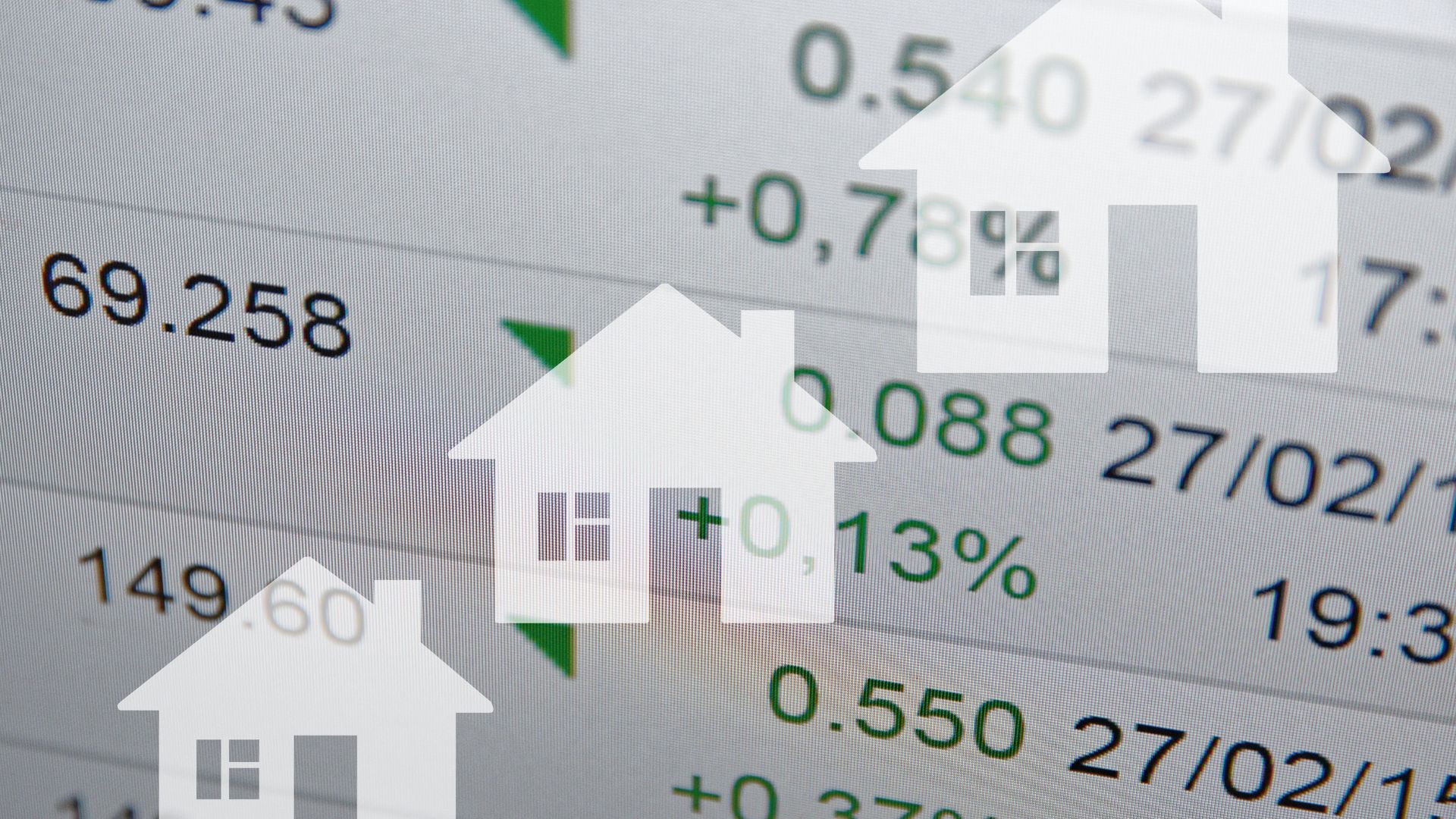 As we move into the middle of spring here in Atlanta, I thought it would be a good time to evaluate some of the important factors and statistics to consider when looking at our local housing market. We'll be talking about some local statistics, and comparing how our market is performing compared to the nation as a whole. It's always important when looking at the housing market to understand that national statistics are not representative of your local housing market. It is always a personal priority of mine to stay up to date on the current trends and statistics for our Atlanta housing market to make sure that my buyers and sellers are as prepared as possible when buying or selling a home.
Spring 2023 National Housing Market Statistics
Looking at the national statistics, according to the National Association of Realtors (NAR), existing-home sales saw a 2.4% decrease in March, along with a pending home sales decrease of 5.2%. What is interesting, however, is that around 34% more homes were sold nationwide in March than in February, which is larger than the pre-pandemic historical growth average from February to March, which was 33%. This shows that while the housing market still has room to grow in 2023, we are seeing some positive signs going forward.
One of the biggest factors that will impact the housing market going forward are mortgage rates, which have fluctuated in recent months, and impact the number of buyers in the market, which then impacts the price of homes on the market. NAR has predicted that home prices will increase by 1.2% this year, because of their additional prediction that mortgage rates will solidify around the 6.4% mark. In Q1 of the current year, the median sales price of a home in the US was $436,800. Below we'll take a look at the Atlanta stats to compare. Another important statistic to consider when looking at the national housing market is the average number of days on the market. In March, the national median for DOM was 54. As you can see from the graph below, courtesy of the St. Louis Fed, this is in line with the seasonal trend of higher DOM in the winter months, and increased activity during the spring and summer months.

Now that we've talked about the national statistics, it's time to compare those numbers with our local market to find out what is most important for you to know as an Atlanta homebuyer or seller.
Local Atlanta Market Statistics
Here in Atlanta, our existing home sales climbed by 32.5% month over month, with a pending home sales increase of 14%. This tells us that we are right in the middle of the spring real estate market period of increased activity, and that our market is in line with the national averages, which shows an increase in activity in this period. It is important, however, to look at year-over-year statistics to show how different our current market is from a year before. Looking at those same statistics, we see a 19.57% decrease year over year in existing home sales, and a -23.4% decrease in pending home sales. This information on our local market is provided by the FMLS InfoSparks, and GAMLS Market Recap.
Continuing with the data provided by those two resources, we can see that the median sales price in Atlanta increased by 1.71% month over month to $366,170, with an increase of 0.87% year over year. This is in line with what we typically see during the spring months, as more homes enter the market and an increased buyer pool allows sellers to seek out a higher price point for their homes. When looking at Days on Market, we see that the change from February to March was a decrease by 7 days, which again, is common as the housing market moves into spring. The change year over year, however, is much more dramatic, with an increase of 13 days, which equates to a 185.7% increase.
National New Construction Statistics
When the housing market shifted last year, new construction across the country took a big hit, with cancellation rates soaring through the roof, leaving many homebuilders in a bind. Today, however, homebuilders are seeing significantly lowered cancellation rates according to John Burns Research and Consulting, with an aggregate cancellation rate of 9% for surveyed builders. Compared to the peak of 24.6% that builders nationwide experienced in October of the previous year, that is a significant decrease, and a welcome one for both homebuyers and homebuilders. The cause of this increased demand for new construction could be attributed to mortgage buydowns and price cuts that builders offered as the market shifted in order to attract homebuyers.
Contact Me For the Latest Information on the Atlanta Housing Market!
If you are interested in buying or selling a home, make sure to contact me by using the form below, or by giving me a call anytime at (404) 576-8515! I know our Atlanta market inside and out and can inform you on everything you need to know in order to buy or sell your home for the best price, and as quickly as possible!