Sandy Selects: Scrumptious Gingerbread Recipes for the Taste of Christmastime!
Posted by Sandy Izaguirre on Thursday, December 15, 2022 at 10:00 AM
By Sandy Izaguirre / December 15, 2022
Comment
Sandy Selects: Great Gingerbread Recipes for Christmastime
Crowd-Pleasing Gingerbread Recipes for the Holidays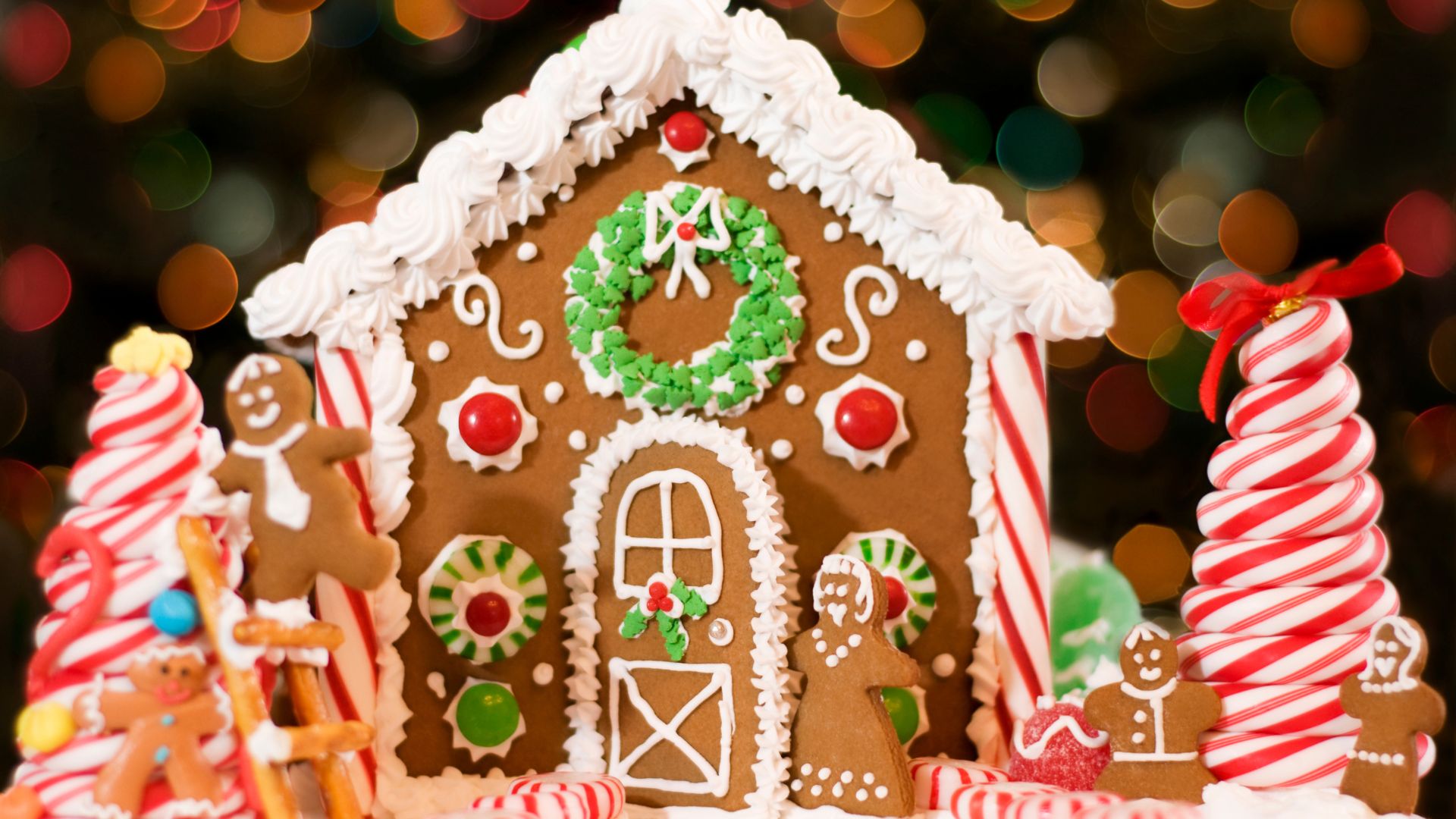 One of the most recognizable flavors and aromas of the Christmas season, perhaps only second to the scent of spruce or pine, is gingerbread. The spicy, warm fragrance enters your lungs and entices your appetite instantly. Many a holiday table is graced with an architectural marvel of an intricately detailed gingerbread house covered in icing and candy delights, but there are so many other ways to enjoy the flavor of gingerbread! With Christmas right around the corner, I thought I would sprinkle in just a few gingerbread desserts to invoke the holiday spirit and perhaps tempt your tummy as well. I hope you enjoy them! Happy Holidays!
Gingerbread recipes included in today's blog include:
Classic Gingerbread
Gingerbread Blondies
Gingerbread Crinkle Cookies
Gingerbread Cheesecake
Gingerbread Fudge
Gingerbread Granola
Gingerbread Snowballs
Gingerbread Tiramisu