Real Estate Goals for 2023
Posted by Sandy Izaguirre on Thursday, January 19, 2023 at 10:00 AM
By Sandy Izaguirre / January 19, 2023
Comment
The 7 "C"s of Real Estate Resolutions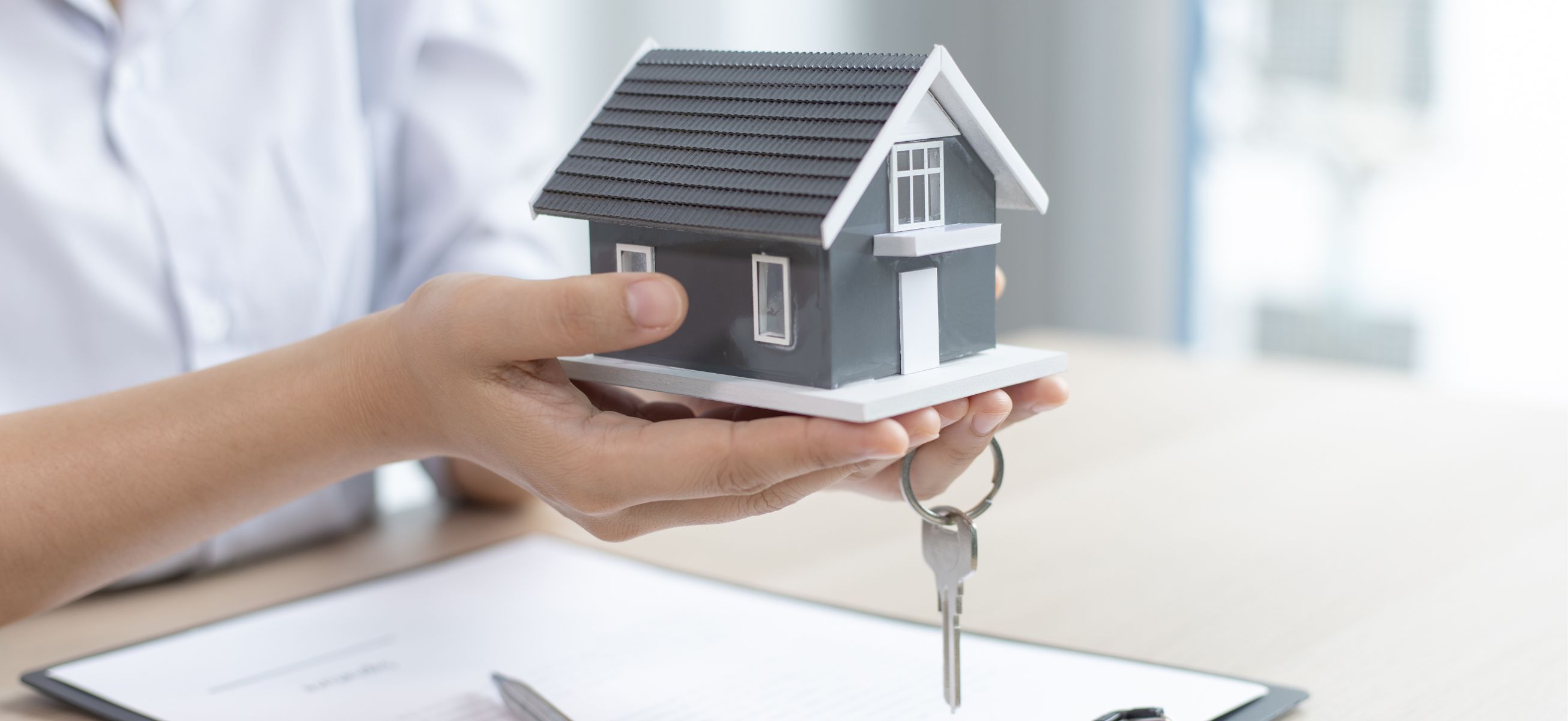 It's the beginning of a new year, and it's one of the most popular times of the year for making resolutions about your health, fitness, your career, and your personal time. This year so far we have covered your health and fitness, both mental and physical, but there is also another area of your life that is just as important as any one of these areas, and that is where you live.
Making changes or goals to where and how you live can be just as important as any other changes in your life. Think about how much time you spend at home. You want your home to be many things - a warm and welcoming place where you want to come home and where you want to spend time. and where you want to invite your friends and family. It should be a place to retreat and to rest, and it should be your source of comfort and stability. If you work from home, that time spent at home is dramatically increased. Think about how you live currently, and think about whether your lifestyle could be improved. Have you thought about your home resolutions for this year?
There are 7 distinct areas where a change in your living arrangements should be considered
Commute - Would you be able to improve your life with a shorter commute? Would more time spent at home benefit you and your loved ones? Would it help to be able to use public transportation to get to work to save on expenses? More time at home ultimately means more time for you and other important people or things in your life. At the very least, it gives you extra time to sleep in on workdays!
Comfort & Company - Are there features that your current home is lacking, that having in a different home would improve your well-being? For example, if you love to cook and your kitchen isn't ideal, could an upgrade or more space for a future improvement increase your quality of life? Is your current home welcoming and able to encapsulate the type of lifestyle that you would like to lead with family and friends? Do you enjoy being the home that is the epicenter of social outreach, and if so, is your current home meeting those needs? Are you needing a backyard for the grand visions of outdoor entertaining that your current home doesn't currently accommodate? Do you want your favorite 4-legged roommate to have a place to run and chase squirrels? Are you headed towards a major life change like an empty nest, a new job, or adding to the family? These can all be huge indicators that it might be time to change where you live, as you will be using your current space differently, no matter what the change is.
Containment (Storage) - Does your current home have space for your car, your hobby, or your collection? Are you paying for storage elsewhere because you just can't fit everything where you currently are? A home with a garage would certainly help any number of those problems, if not all of them. Alternatively, a basement area for a hobby room, workout room, or storage would certainly improve your current quality of life. Perhaps you want to start a home business and need room for that as well. Does your current home provide enough space for what you are wanting to do in the future?
Community (Neighborhood/Safety) - Do you want friends living close by, or would living closer to your loved ones be a benefit to you? Would you like to be closer to be part of a support system to help an elderly parent, or would you like to move closer to your children so that you have a sense of support? Is the current area where you live less desirable than you would like? Would more space in a rural area suit you? Do you have young children that could soon be in school and you are looking for a better school district? Are the current neighbors just a little too close? Whatever the reason, the community you live in is a very important consideration to make when considering a move.
Convenience (Neighborhood/Accessibility) - Is your current home convenient to your after-work or free time activities? Analyzing where you work, where you live and the activities that are important to you helps you consider the nucleus of your lifestyle and how you would like to live. Do you want to be a stone's throw from your favorite coffee shop or disc golf course? Are you close to the hiking trail or the dog park where you like to spend your time? How would being closer to the things you enjoy benefit your life?
Cost Effectiveness - This one thing is a major factor in deciding where you live. If you are currently renting, instead of paying for your landlord's mortgage, would it benefit you to build your own equity by paying your own mortgage? If you have had trouble up until now saving for a home, taking a look at your income and your spending to see where your money is actually going. This could give you a clear picture of how you can make the goal of homeownership a reality. Making changes now, if needed, by defining clear goals for saving towards a home, can help you move forward sooner rather than later. One of the largest and best investments a person can make is by purchasing a home. When it comes to making major life changes, a home can serve as collateral, as a nest egg, and provide a sense of security. Making smart decisions as to how and where you want to live all have a positive effect on your immediate and long-term future.
This year may not be the year for you to make a change, but in case it is, or you want to know more about what it would take to get you into the type of home that would improve your life and your life goals, I'm here to help. I want to be there to help you with these decisions and help you do the best thing for yourself and those around you. If the time is now, I can help. If the time is later, I can help. If you would like to schedule a complimentary consultation, you can fill out the contact form below, or call me at (404) 576-8515!