November Market Update
Posted by Sandy Izaguirre on Thursday, November 10, 2022 at 10:00 AM
By Sandy Izaguirre / November 10, 2022
Comment
June - October Market Update for North Metro Atlanta
Median Sales Price, Days on Market, Showings, & More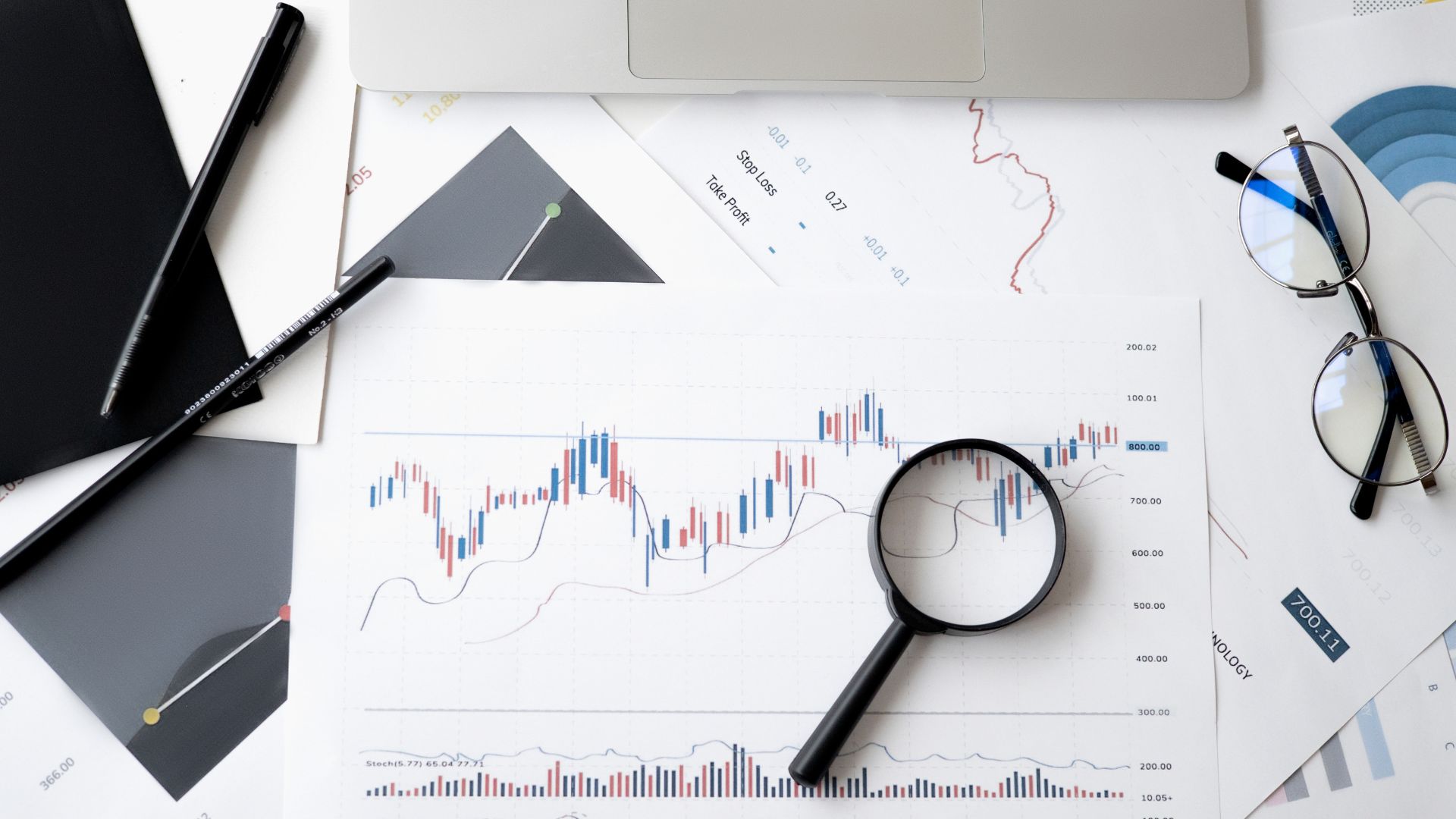 When it comes to buying or selling a home, it's important that you work with a REALTOR who stays up to date with the latest data and knows what is going on in the market today, and in the future. For today's blog, we'll take a look at some statistics that indicate where our market is today, and what it may look like in the future.
Median Sales Price For Homes in North Atlanta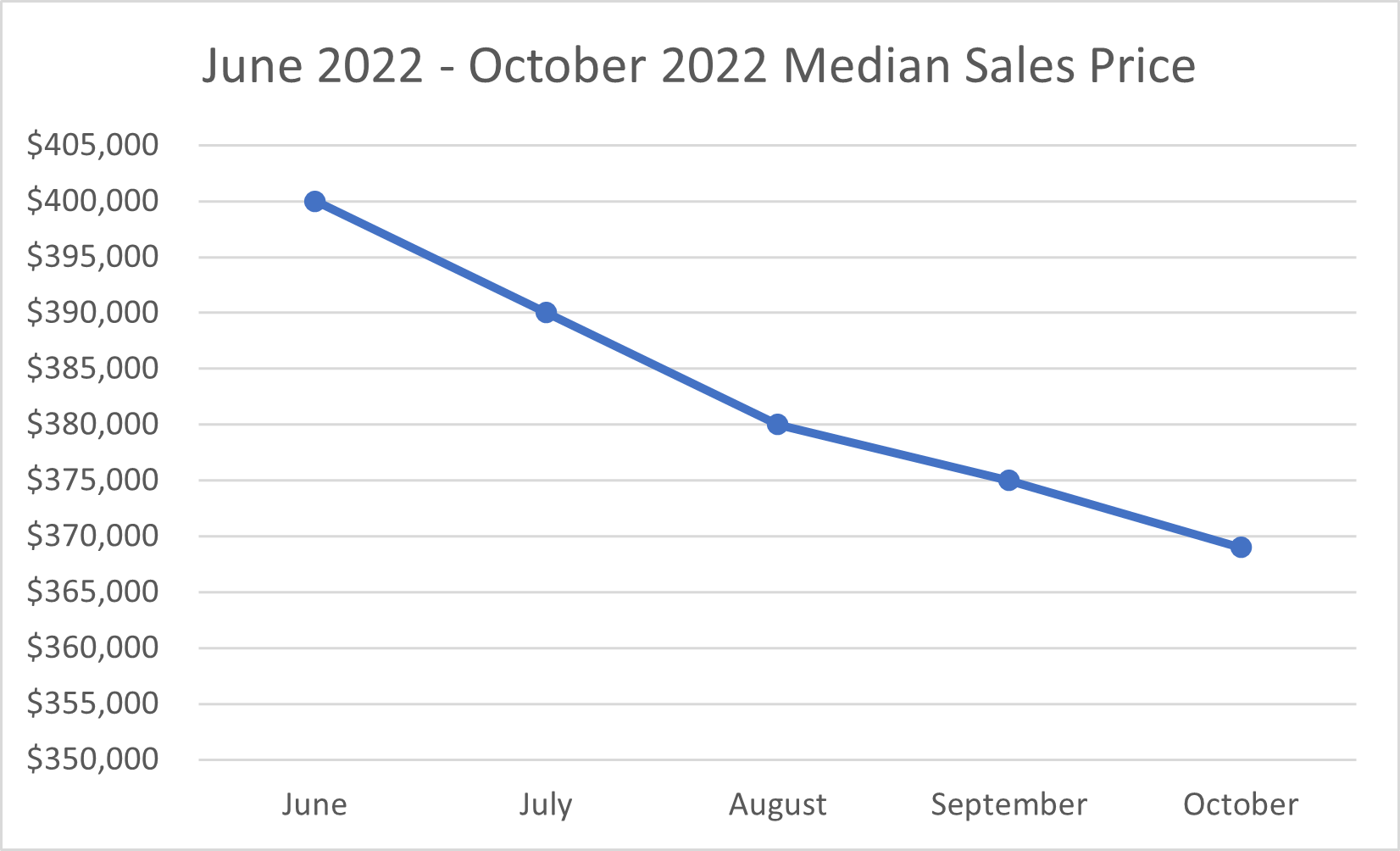 Looking at the median sales price data in the FMLS for the months of June through October, it's clear to see that the median sales price has gone down a fair margin, as home prices slowly decelerate from the high prices that we saw at the beginning of 2022 carrying over from the pandemic market. In the future, it is more than likely that home prices will continue to decelerate, and then level out at their appropriate price range.
Comparing Current Median Sales Price With the Year Prior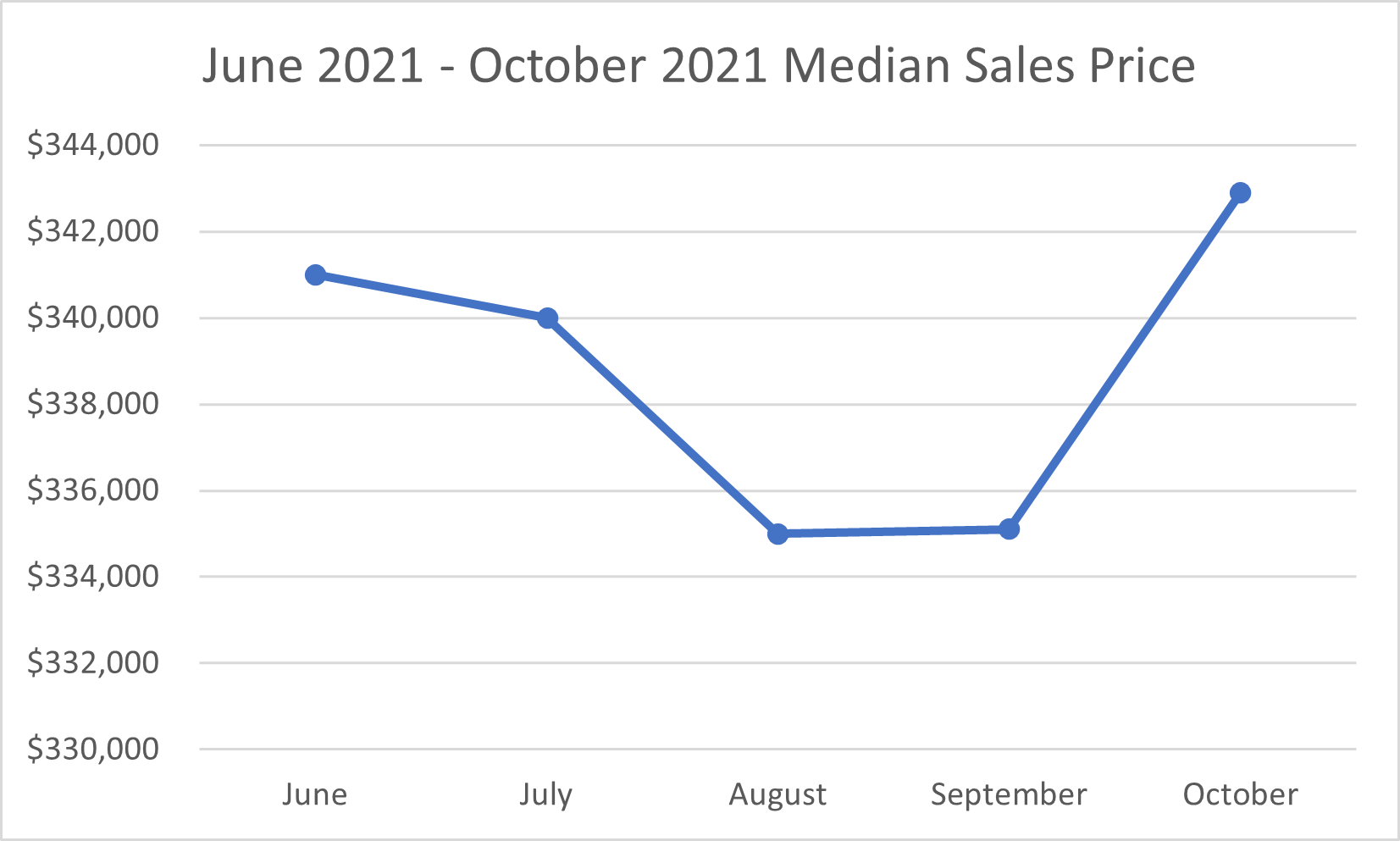 Just to provide a better understanding of where prices are currently, the above graph illustrates the median sales price of homes in the same time period, but a year prior. As you can see, home prices are still extremely strong, with the October median in 2022 standing at almost $30,000 more than the year before!
Median Days on Market (DOM) in North Atlanta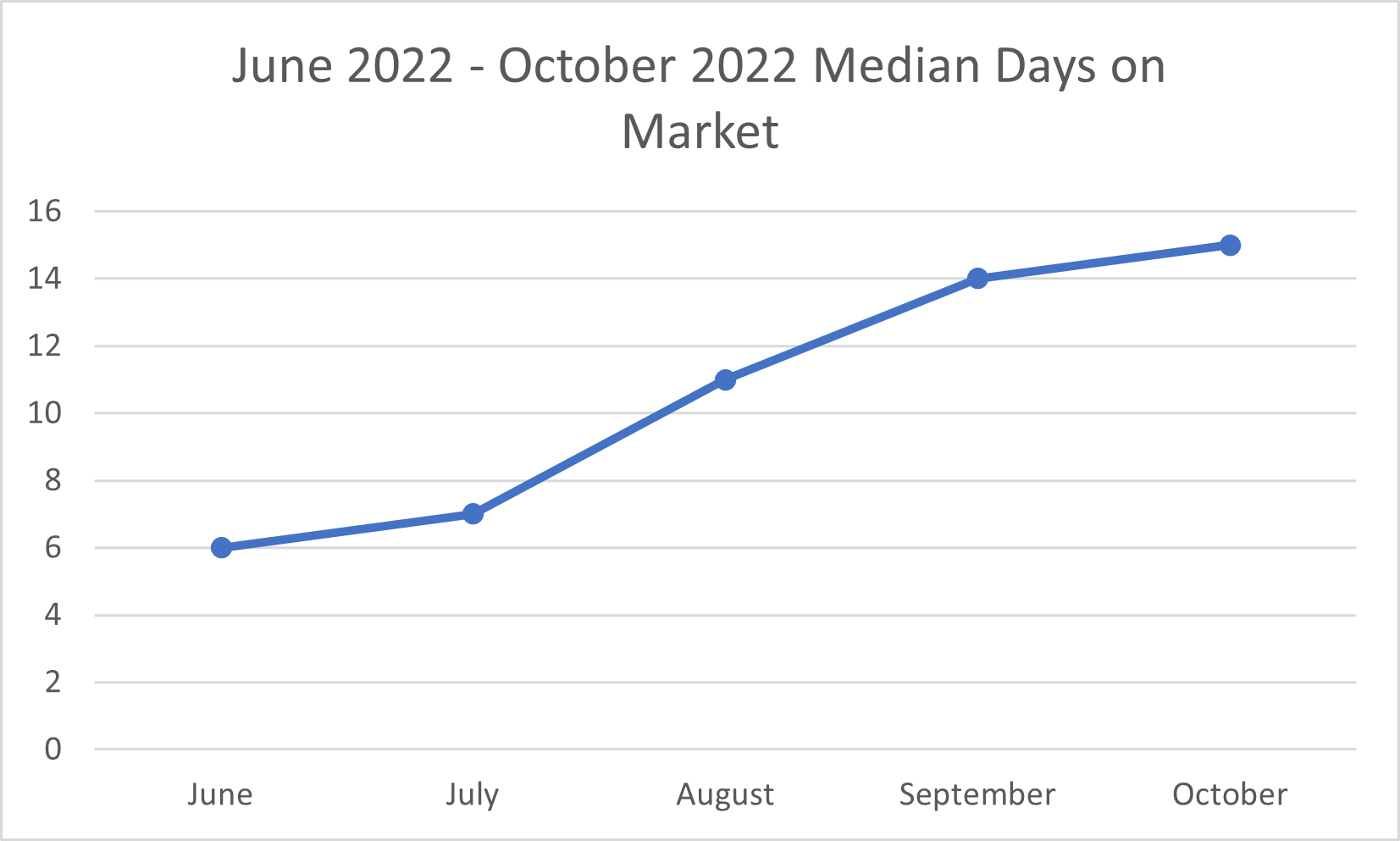 Unsurprisingly, the median days on market for a home increased over the five-month span, starting out at 6 days, and elevating to 15 days in October. With fewer buyers on the market due to an increase in interest rates, it's not surprising to see that the extreme sellers' market of the past is slowly heading toward a more balanced market, with houses staying on the market for longer periods of time. It's important to note, however, that we are still in a sellers' market. For buyers, however, the lack of stiff competition in the market means that you can expect to have a better chance at purchasing a home closer to list price vs. over list price.
Months Supply on the Market
Looking at months' supply, these numbers are impacted heavily by the amount of time that homes are staying on the market. Our market started off below 2 months' supply in June, and we are currently close to 2.5 months' supply here in the North Metro Atlanta area. For comparison, the general rule of thumb in the real estate world is that a balanced market has between 5 to 6 months' supply of homes, so while we are trending toward that level, we still have a long way to go before we would leave a sellers' market.
Percentage of List Price
Taking a look now at the percentage of homes purchased at, above, or below list price, we can see that the average home in Atlanta has sold in the past few months at 100% of the list price, which is a decrease from the above list price averages we have seen in the past few months. In May of this year for reference, the percentage of list price was at 101.8%, which is the highest percentage of list price since before 2019, highlighting the extreme market we have experienced these past few years. As we mentioned earlier, however, this graph shows that buyers who enter the market today can expect to have a better chance of buying a home at list price due to the decrease in competition in the market.
Showings Per Listing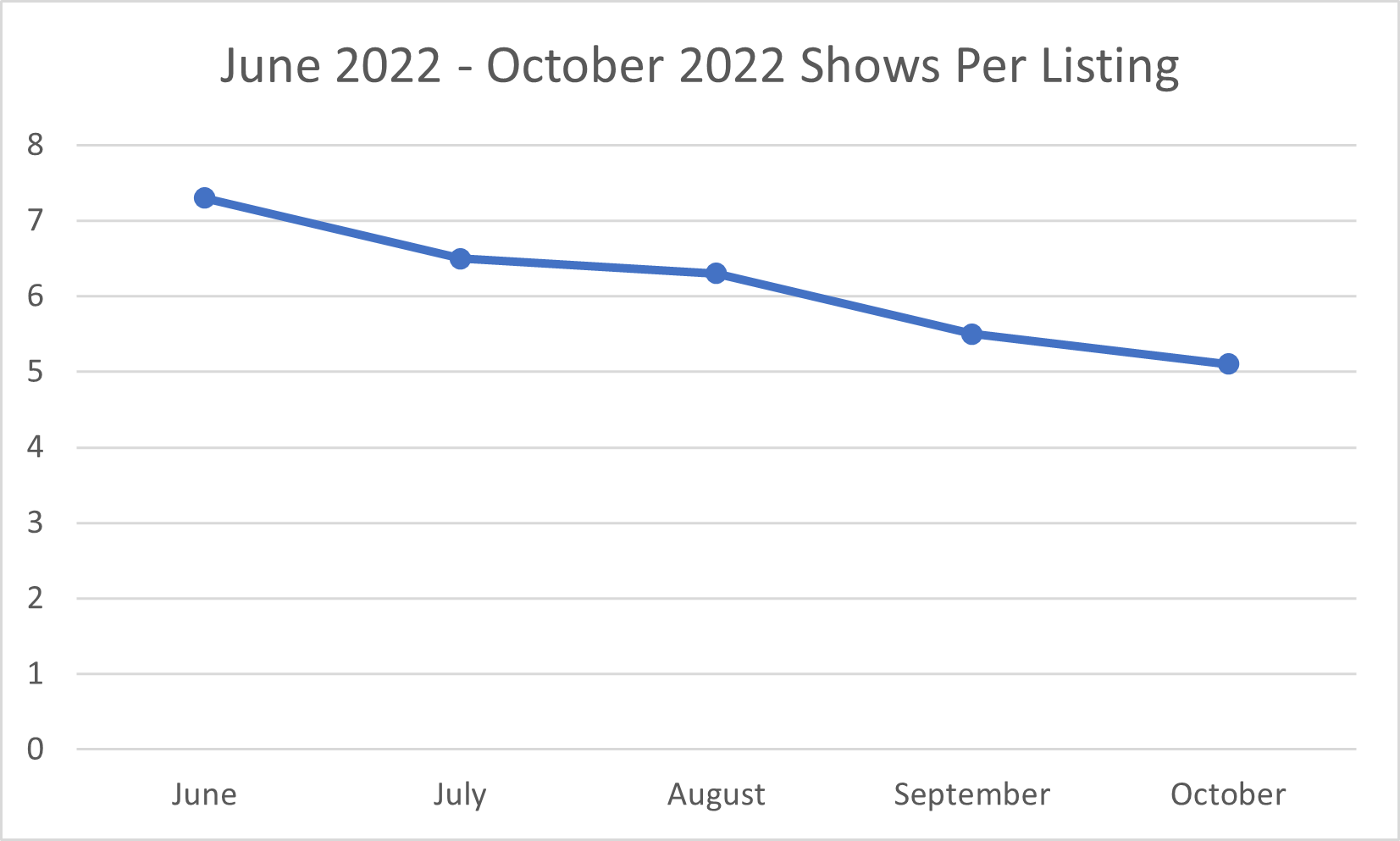 When looking at the number of showings per listing, we can see that the level of competition for listings has decreased with the smaller number of buyers in the market currently. In June the average number of showings that homes were receiving was between 7 - 8 showings, which is down from the peak number we experienced this year, which was a staggering 14.1 showings per listing in March.
Hire A Realtor That Knows The Market Inside And Out, And Has the Charts To Prove It!
In a market like the one we currently find ourselves in, it's more important than ever to work with a REALTOR who knows what is going on in the market, and knows how to use that information to win for their clients. When you work with me, you are not only getting a savvy real estate professional searching for homes with you and negotiating on your behalf, but you are also getting access to the tools and data I have access to through my Keller Williams market center. We receive monthly marketing updates from Chartmasters, a company that provides exclusive and comprehensive data to certain Keller Williams market centers. If you are looking to buy or sell a home in the near future, call me at (404) 576-8515, or by filling out the contact form below!