Neighborhood Highlight: North Metro Atlanta Coffee Shops
Posted by Sandy Izaguirre on Monday, May 16, 2022 at 12:00 PM
By Sandy Izaguirre / May 16, 2022
Comment
Neighborhood Highlight: Nearby Coffee Shops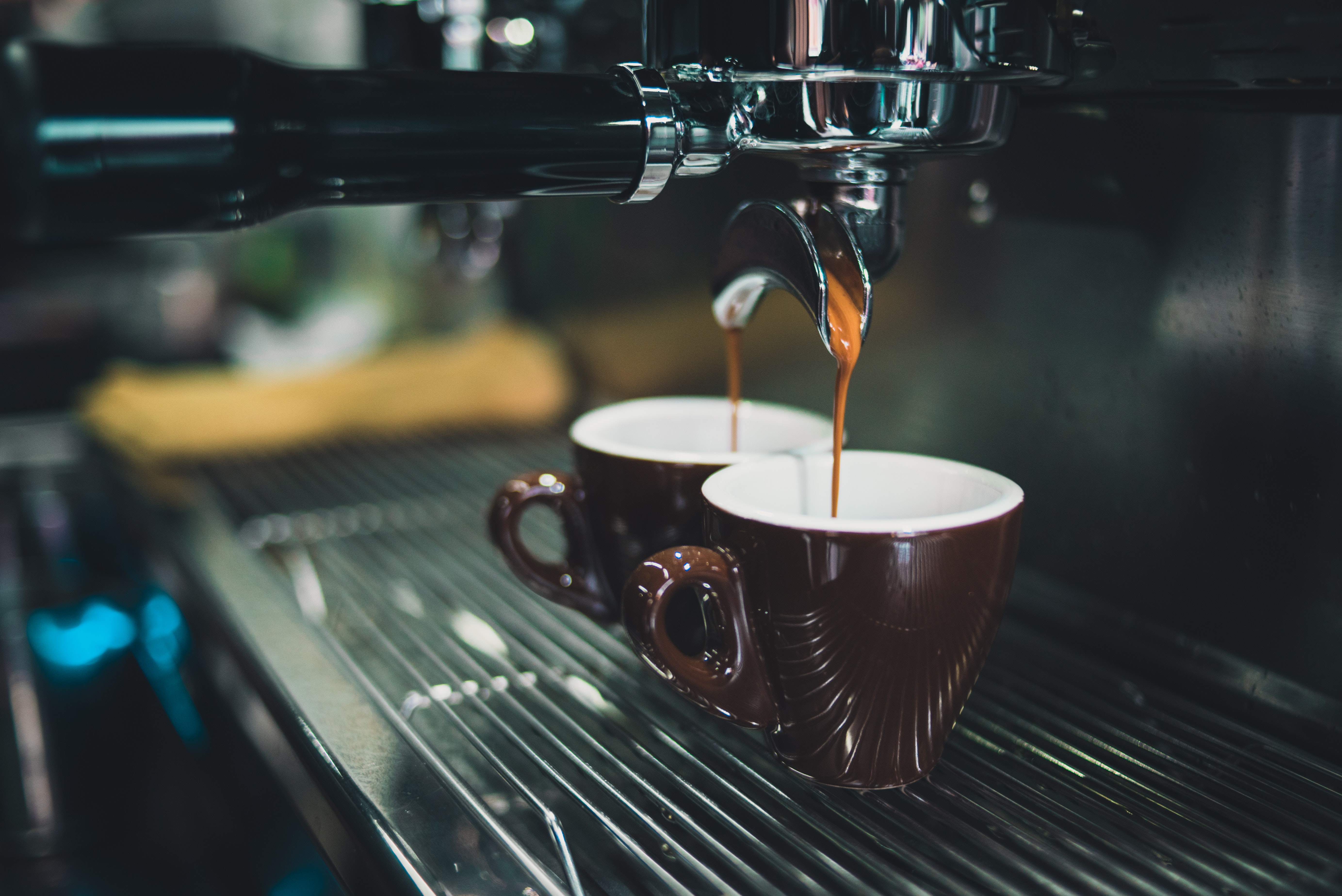 Coffee is a wonderful way to kick start your day, or even a warm and soothing way to mark the end of one. Some people love coffee just for the scent of the freshly ground beans, and others savor the taste. It is a ritual, a social experience, and for some, not complete without a cup or two, or seven.
Whatever your relationship with coffee is, there are so many spots nowadays at which you can pick up a cup to sip and savor. There are certainly a plethora of well-known drive-thru spots at nationwide chains, but there is something comforting and nostalgic about supporting small, local coffee businesses. By supporting their business, you belong to something bigger, and it immediately gives you a sense of community. Thankfully, there are quite a few wonderful places for coffee lovers to get just that type of feeling. The list below has just a few area coffee spots to get a cup to go or relax with a friend or a book and enjoy the atmosphere.
If you find yourself wishing that your favorite coffee spot was indeed just a bit closer, or more convenient to your daily life - reach out to me for a consultation so that I can make your favorite coffee shop neighborhood,, your new neighborhood!
If your favorite spot isn't here, please comment below and let me know! I would love to meet you there for a cup and talk to you about your real estate plans for 2022 and beyond!