Move-In Day Essentials For First Time Home Owners
Posted by Sandy Izaguirre on Thursday, June 9, 2022 at 1:00 PM
By Sandy Izaguirre / June 9, 2022
Comment
Things To Consider as a First Time Home Buyer
Tips for First Time Home Buyers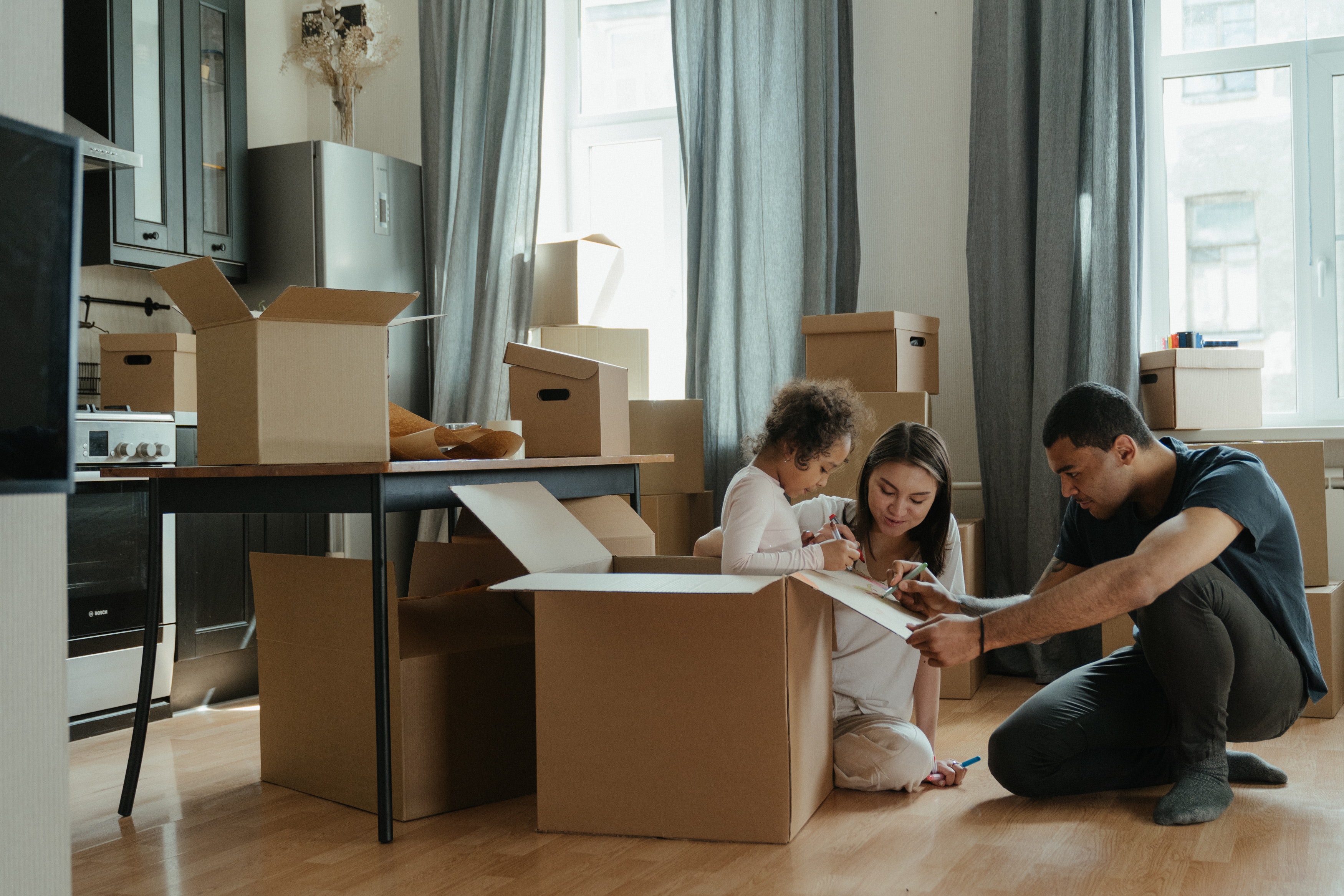 If you are currently researching whether owning a home is right for you or you are in the process of buying a home for the first time, the process can feel extremely overwhelming. This blog will detail things that you as a potential buyer need to be aware of when moving into a home, and things you need to maintain once you are a homeowner.
If you are interested in learning more about what you should know before or during the process of buying a home, you can utilize my contact form to get in touch. I would love to be considered a resource for you and your family during the real estate process, and I will provide you with any resources and expertise you may need when buying a home.
Move-in Day Essentials
A move-in day is always going to feel like absolute chaos, but you can ease some of those feelings by bringing some of these move-in essentials into your new home.
Cleaning Supplies:
No matter what type of house you are buying or the condition that it is in, you will almost always want to do some cleaning of your own to bring it up to your personal standards. Bringing along cleaning supplies, a vacuum for any loose dust or dirt, and a mop for any hardwood or tiled floors will go a long way toward making your new home feel like your own.
Fold Out Tables & Chairs
While you are waiting for the movers to arrive with your tables and chairs, you might want to take a load off and sit down after moving box after box inside. Having fold-out chairs and tables will help immensely by allowing you a place to sit down and rest for a minute, or enjoy a quick bite to eat in between pushing couches around the living room.
Extension Cords
While packing up your old home, it is a good idea to store your extension cables in an easily accessible location so you can utilize them while moving into your new home. Before you have the layout of the outlets figured out, it is great to have a couple of extension cords handy to get all of the essentials plugged in and accessible wherever you need them most.
Things You Need To Maintain as a Home Owner
If you have been renting for a while, you might not be used to the responsibility of having to take care of certain aspects of your property. Now that you are a homeowner, however, that responsibility lies squarely on your shoulders. Below are just a few of the more important things to be aware of when maintaining your new home.
The Roof
The roof is one of the most important aspects of your home, and it's essential that either yourself or a trained professional is looking at your roof regularly for holes, or missing shingles. Without regular maintenance, your roof can allow water and animals to get into your home and cause problems down the line that could seriously hurt your wallet.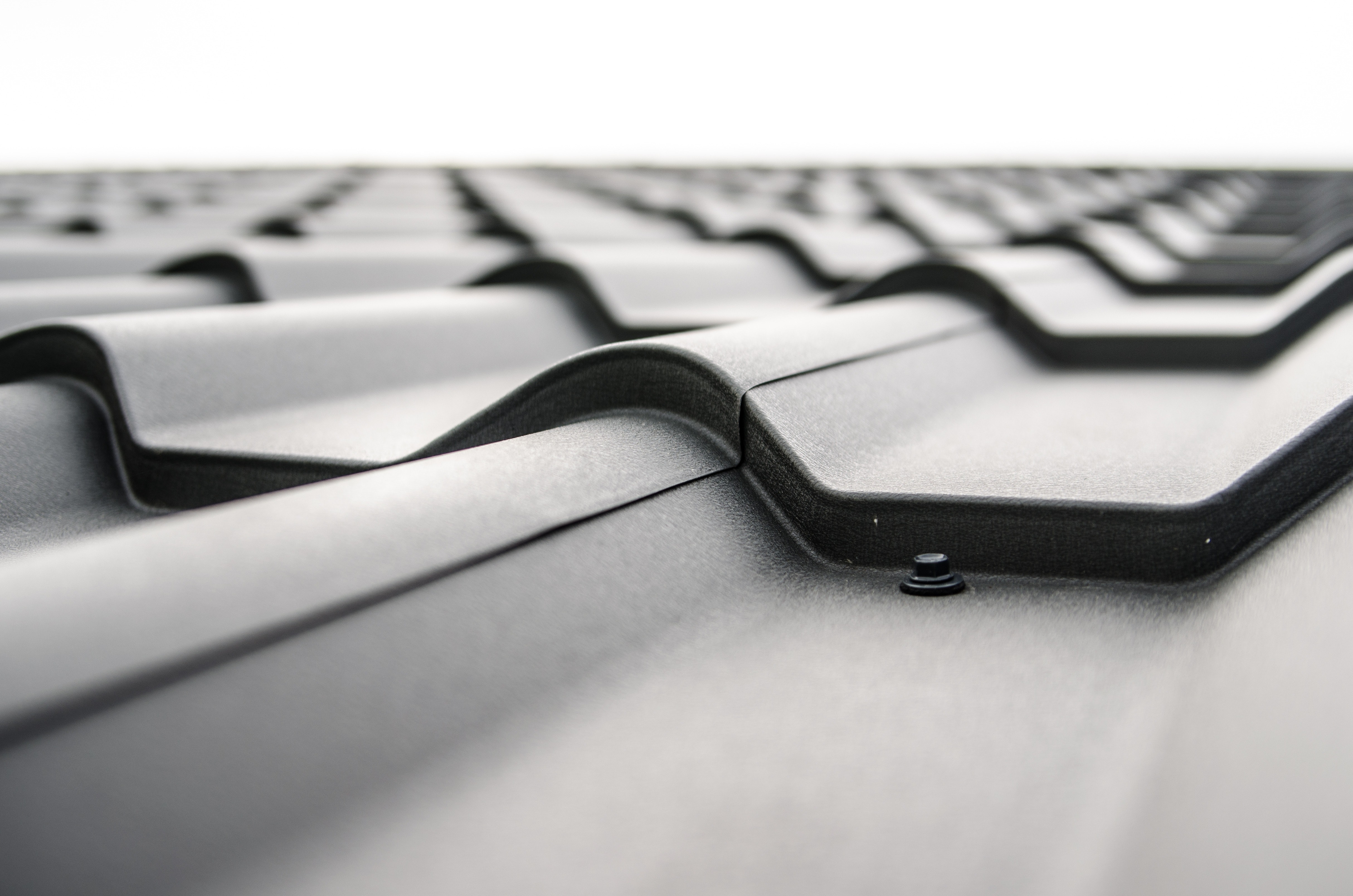 HVAC System
Having proper heating and cooling systems in your home is essential, and so you need to regularly make sure your HVAC system is functioning properly. A good way to ensure this is to have your system cleaned and then tested at the start of fall for the furnace, and during spring for the central air unit(s).
Pest Control
This is an aspect of home ownership that can very easily fly under the radar, and eat up a good chunk of change if you run into problems. Having a professional inspect both the outside and inside of your home annually or ideally every few months will protect you from hard-to-spot pests like carpenter ants and termites.
Want To Learn More About Home Ownership? Give Me A Call!
Whether you are a first-time homeowner or not, having a certified Realtor ® in your corner can make all the difference. Get in touch with me by either calling me, or filling out the contact form below.