March Madness Picks!
Posted by Sandy Izaguirre on Thursday, March 16, 2023 at 10:00 AM
By Sandy Izaguirre / March 16, 2023
Comment
My Picks for March Madness This Year!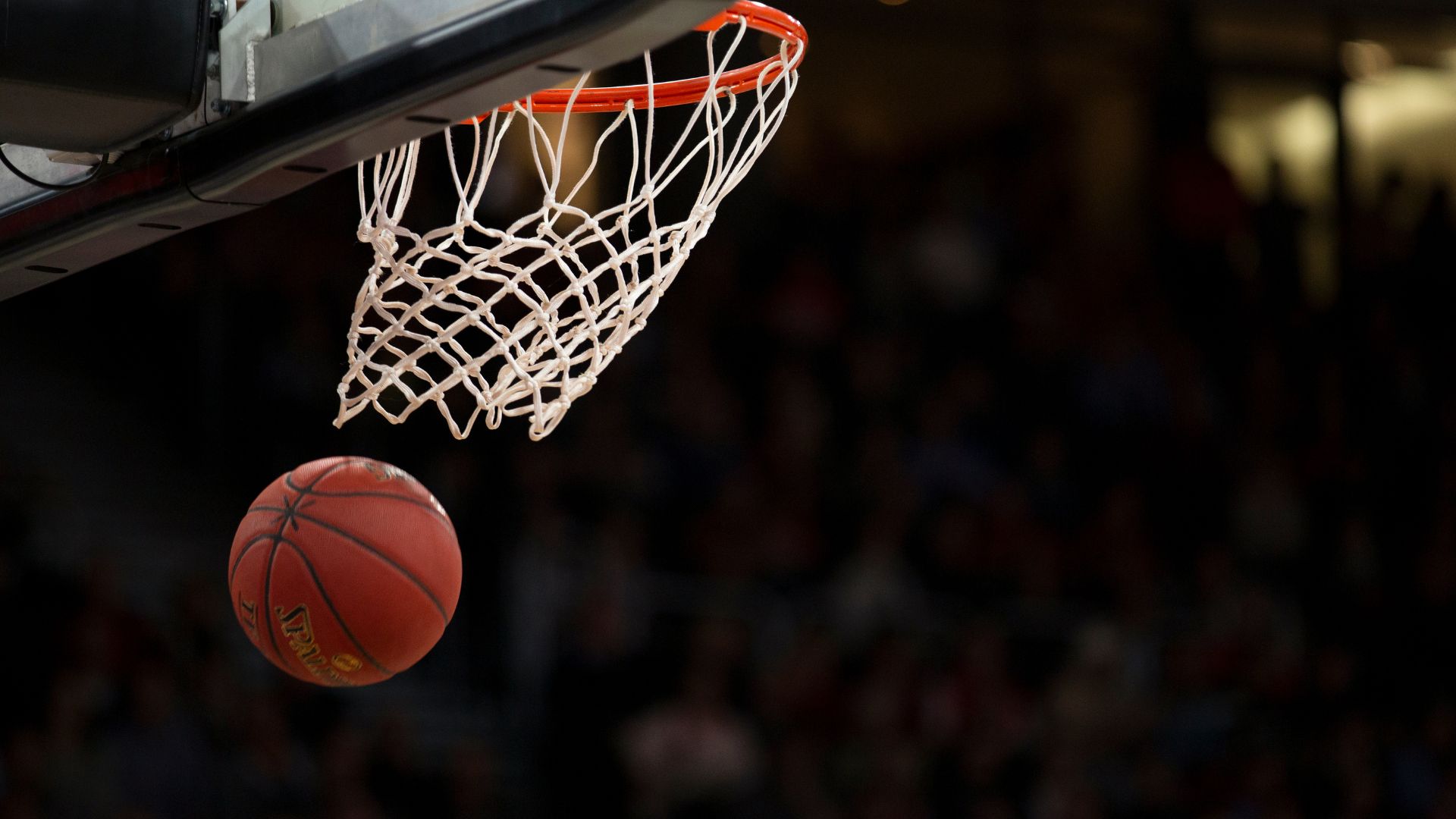 The conference tournaments are over, Selection Sunday has set the bracket, and the First Four games have even passed, with Mississippi State losing a heartbreaker to Pitt on Tuesday. Today is the day everyone has been waiting for, however. That first day in the Round of 64 where there are so many basketball games going on, it can almost make your head spin! I'll include my bracket below so that you can see if my picks line up with yours, and what upsets I have set this year! I'll also go into a bit of an explanation below to explain any biases (MIZ!), and any upsets I have marked on the bracket.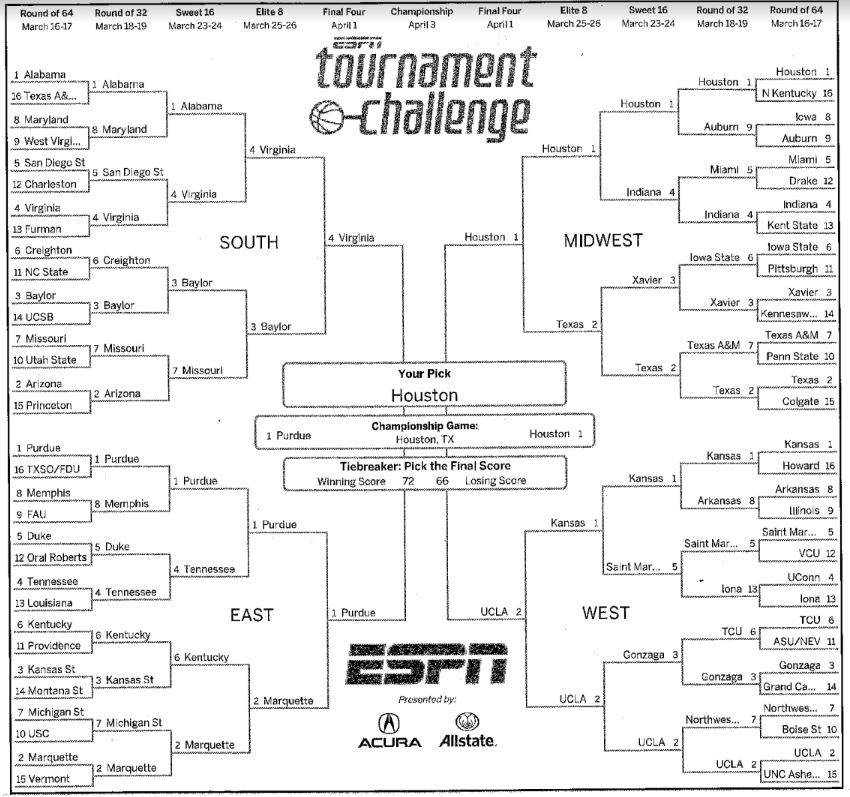 Deep Run by Missouri, and Overall Winner
To the surprise of absolutely no one, I'm picking Missouri to go deep in the tournament, and even beat Arizona on the way to the Sweet Sixteen. Arizona is an extremely good team, and will more than likely beat Missouri should they both win their first game, but picking your team to get an upset is part of the fun of building a bracket! Overall, I'm picking Houston to win the entire thing. I couldn't bear to pick Alabama to win (sorry Bama friends), even though they have a very good team this year, and Houston plays very physically and could end up bullying their way to a national championship this year. This would be especially sweet given the fact that the national championship game is being hosted in Houston!
Upsets
Aside from the Missouri upset mentioned above, I also have Iona upsetting UConn in the first round. Rick Pitino's squad is on an incredible hot streak, having not lost a game since January, and could carry that momentum into the first round, before eventually losing to Saint Mary's. Additionally, I also have Virginia beating Alabama in the Sweet Sixteen. This would be a shocking win by Virginia, who are no strangers to being shocked themselves and are still trying to live down losing to UMBC in that unforgettable game in the 2018 tournament. While this upset certainly wouldn't equal that magnitude of upset, Alabama is widely considered one of the best, if not the best team in this year's tournament. Virginia loves to shoot the three, and can hit their threes consistently as well, which could turn the "Tide" of this game, so to speak.
Think You Have a Better Bracket? Let Me Know in the Comments!
If you think you have a better idea of who is going to be cutting down the nets in Houston, let me know who it is in the comments below! If you're thinking about buying or selling a home in the near future as well, or just want to talk over your options, feel free to contact me as well to schedule a complimentary consultation today! Whether it's moving closer to your favorite team's court, or any other reason, I would love to be a resource for you and your family to help make sure that your move goes as smoothly as possible. You can contact me through the contact form below, or by giving me a call at (404)-576-8515!