Make Some Suwanee Time for Park Exploring!
Posted by Sandy Izaguirre on Thursday, August 25, 2022 at 10:00 AM
By Sandy Izaguirre / August 25, 2022
Comment
Exploring Some of Our Fantastic Parks Right Here in Suwanee!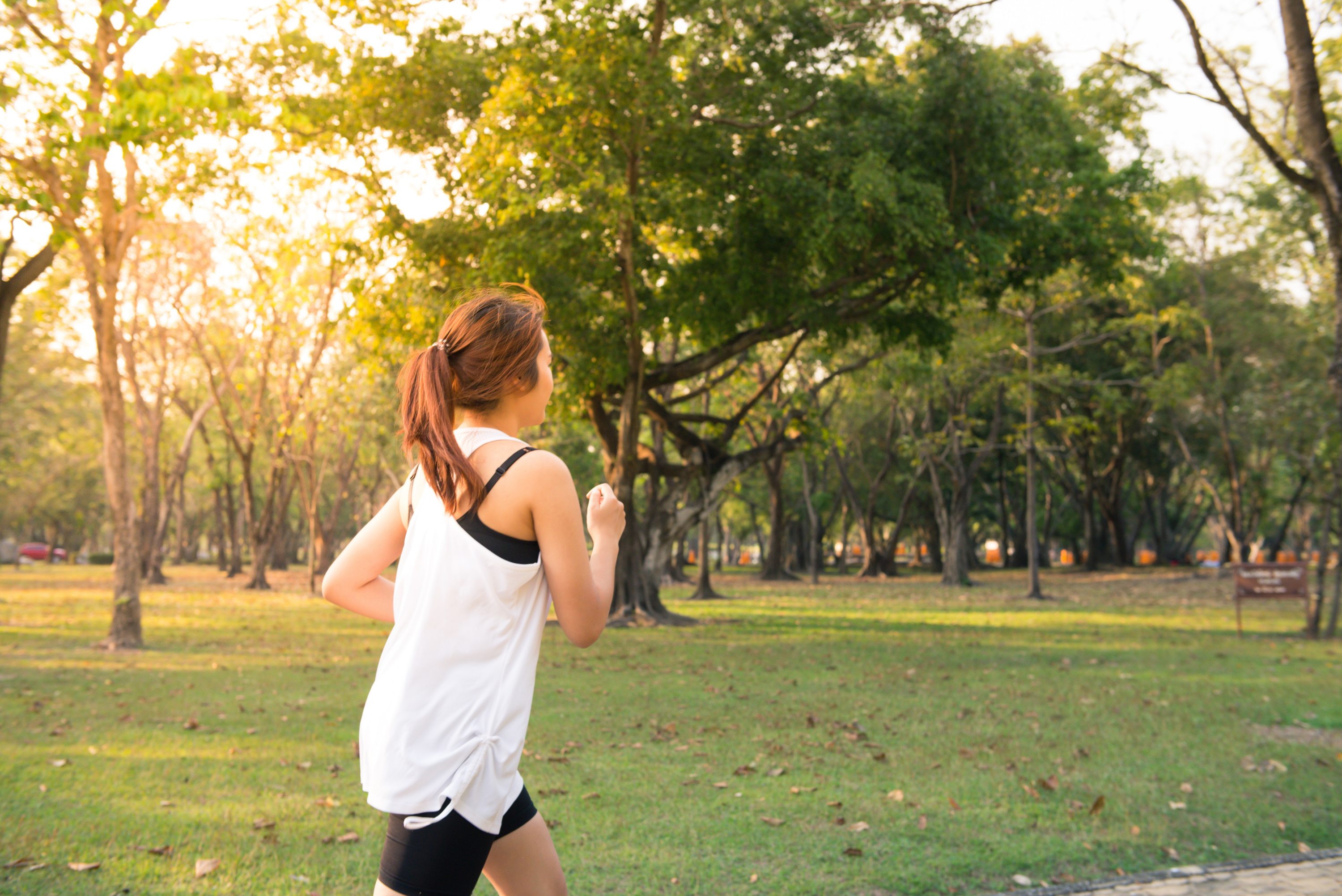 One of the great things about Suwanee is how town pride is encouraged through creative activities. When you live in a town, it is easy to get into your routines of day-to-day life, and not deviate from it. The same grocery store, the same gas station, the same restaurants. It makes life simple, and usually, these frequent spots are chosen out of convenience and proximity to your home or workplace. The problem with always sticking to a routine, however, is that it lessens the opportunity to make discoveries and try new things. It is easy to overlook some hidden gems or interesting spots in your community just because they are not on your usual path.
One small, fun way the town of Suwanee has to counteract that action, at least in terms of getting out and discovering some possibly new things outdoors, is the creation of the Suwanee Parks Bingo Card. It is an engaging, free way to "get to know" each of our town's 8 parks and its 8.71 miles of greenways and trails.
Every block on the Bingo Card has a different activity of things you can do and is a great activity to participate in by yourself, as a family, or with friends. The bingo card includes many learning opportunities on art, history, and nature, as well as some physical activities.
Depending on your own creativity and imagination, you could make it a spy mission or a scavenger hunt for a fun, adventurous afternoon. Pack a picnic or a snack to add to the outing. Use the bingo card as a way to jump-start fac-finding and investigative skills in your explorers.
Bring your compass (did you know there is probably one on your phone?) and complete the 1-mile Suwanee Creek Park Orienteering Course.
If you'd like, you can take pictures when you are completing the activity, and make up a "Park Adventure Scrapbook". Kids will not only have fun completing the "missions" but also putting together the memories as a family. Or just simply go to the park to run off some energy at the end of the day. Whatever you make your park outing to be, the best thing is to spend time outdoors enjoying the sights and sounds of nature that are so easily missed. With our busy lives, packed schedules, and set routines, sometimes having quality time with each other or even taking time for ourselves is a non-stressful way is the thing that we miss out on the most. So venture out and break your routine, you never know, you could discover a new fun activity or even a new favorite park!
Suwanee Parks
Town Center Park - 330 Town Center Ave, Suwanee, GA 30024
Big Splash Interactive Fountain - 330 Town Center Ave, Suwanee, GA 30024
Sims Lake Park - 4600 Suwanee Dam Rd, Suwanee, GA 30024
Suwanee Creek Greenway - Parking lot across from intersection - McGinnis Ferry Rd & Burnette Rd
Suwanee Creek Park - 1170 Buford Hwy, Suwanee, GA 30024
Playtown Suwanee - 425 Main St, Suwanee, GA 30024
White Street Park / Harvest Farm - 752 White St, Suwanee, GA 30024
Station Park - 373 Buford Hwy NE, Suwanee, GA 30024
Main Street Park - In the heart of historic Old Town Suwanee, 687 Main Street
Martin Farm Park - Martin Farm Rd, Suwanee, GA 30024
Brushy Creek Trail - parking for the greenway is currently off of Main Street and PlayTown Suwanee
Download your own Bingo Card here!