How To Use the Advanced Property Search
Posted by Sandy Izaguirre on Monday, April 25, 2022 at 12:00 PM
By Sandy Izaguirre / April 25, 2022
Comment
A Property Search Tool For Everyone
It's something we've all done before, browsing Zillow, or watching HGTV just to look at houses, even if you have absolutely no plans to move anytime soon. I've done it countless times, and it's one of the reasons I am so excited to have a property search feature on the website, for people who are looking to move in the near future, and even for those who are just looking for a way to kill time. By the end of this blog, you'll be able to use the property search tool like a pro and find homes that perfectly fit your needs.
How to Navigate the Property Search Like A Pro
One of the first things you are going to want to do is narrow your search down by selecting which MLS (Multiple Listings Service) you want to use. The MLS is a database that Realtors use to list houses and work with each other. Atlanta is such a large city, that we utilize two MLS databases. As a rule of thumb, if you are wanting to look at homes outside of the city, use the tab called "GAMLS", and if you want to look at homes inside of the metro area, use "FMLS".
While filling out the property search, if you are ever curious about how many homes fit your requirements, the number on the right side of your screen will update based on what options you have currently selected.

Now that you've narrowed down your search to a specific database, you'll want to go even further by selecting which property details you are looking for. This includes whether the property is residential, commercial, a single-family residence, or if you are wanting to look exclusively at active listings.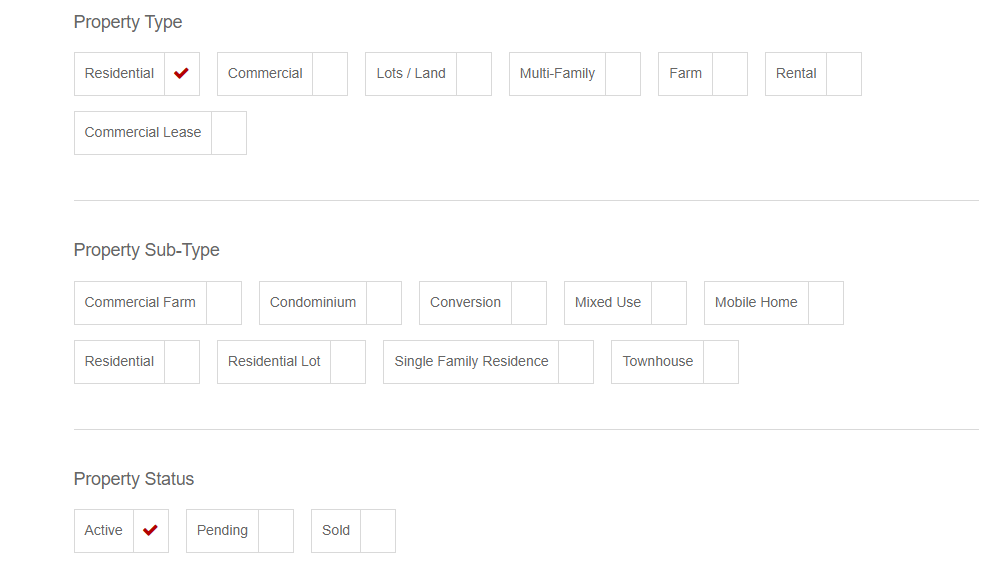 One of the most powerful tools in the property search function is the ability to search by location type. By clicking on the grey tab, you will be able to select important search terms like being able to filter by schools, zip codes, city, counties, and more.

Now that you have selected some of the larger details of your search, you can get down into more detailed filters. This is where you can select a price range, certain square footage, bedrooms & bathrooms, and the year the properties were built.
Afterward, you can get even more specific on the details of a property. If there are special conditions that you require in a home, or if you are simply curious about what homes for sale are on a golf course, this is where you can make those selections.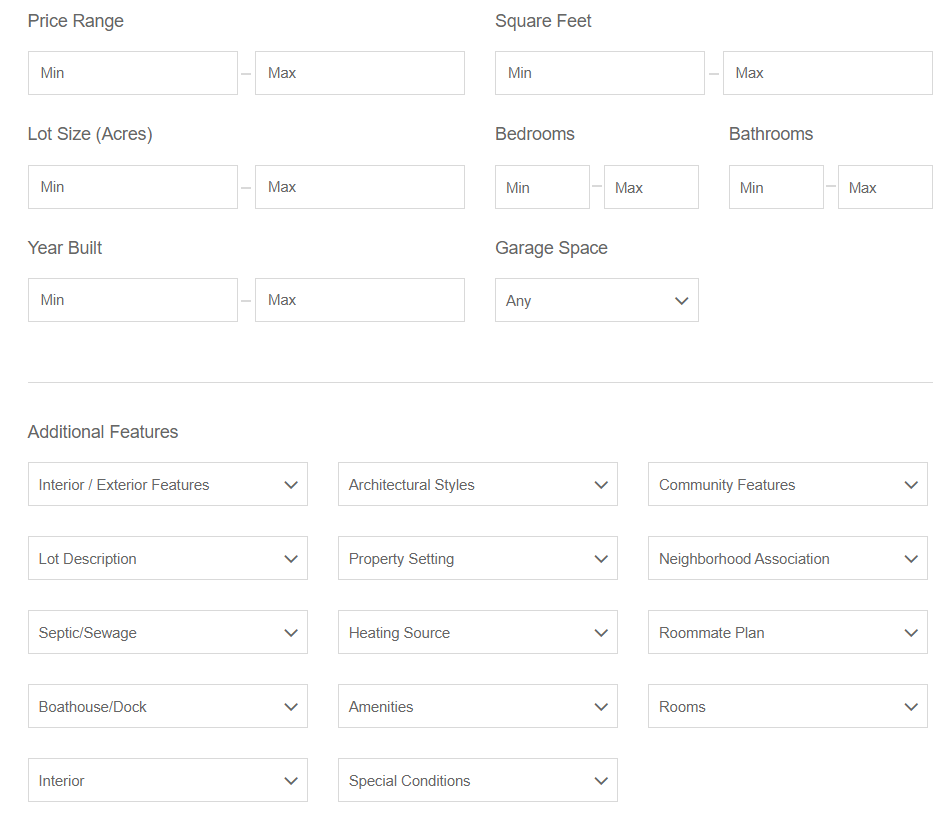 As for the last set of filters, this section is what all you bargain hunters out there will enjoy the most. In this section, you are able to search for houses that had their price reduced, and you can even filter those results by day. Additionally, this section allows you to filter results depending on open house dates and types, as well as how many days the property has been listed on the MLS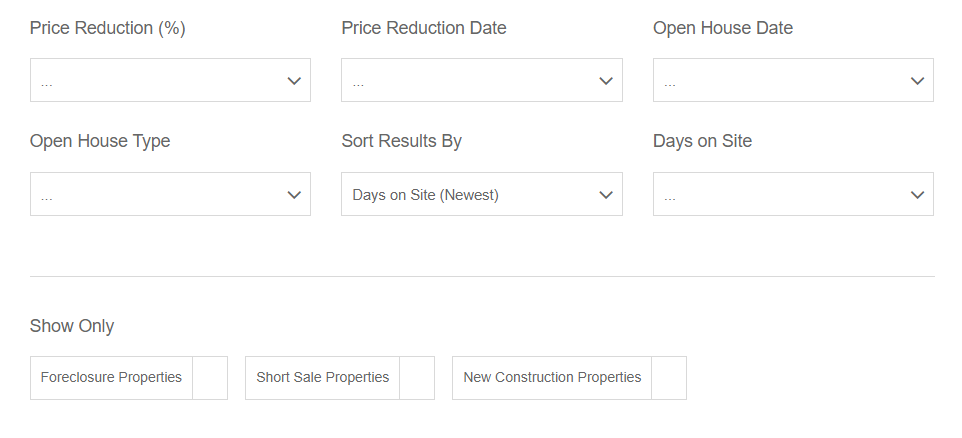 After going back and forth on certain filters, you've finally landed on the perfect home search that contains all of your wants and needs for a home. Now you can choose whether you want to see the results of your search in a list format or have your results placed on a map so you can better visualize the locations of the properties.

You've Found a Great Home, Now You Need a Great North Metro Atlanta Realtor
If you find a house that you absolutely love using the property search, give me a call to start the homebuying process. I have been living in the North Metro Atlanta area for 30 years, and I understand our market intricately. Having a dedicated buyer's agent present during the process ensures that the right questions are being asked and that there are no obstacles that would prevent you from getting the home that is perfect for you and your family. If you have a home that you are thinking about selling as well, you can use my free tool to find out what your home is worth in the current market below.