Getting Back to Normalness
Posted by Sandy Izaguirre on Thursday, January 5, 2023 at 10:00 AM
By Sandy Izaguirre / January 5, 2023
Comment
Tips on Mental Wellness in the New Year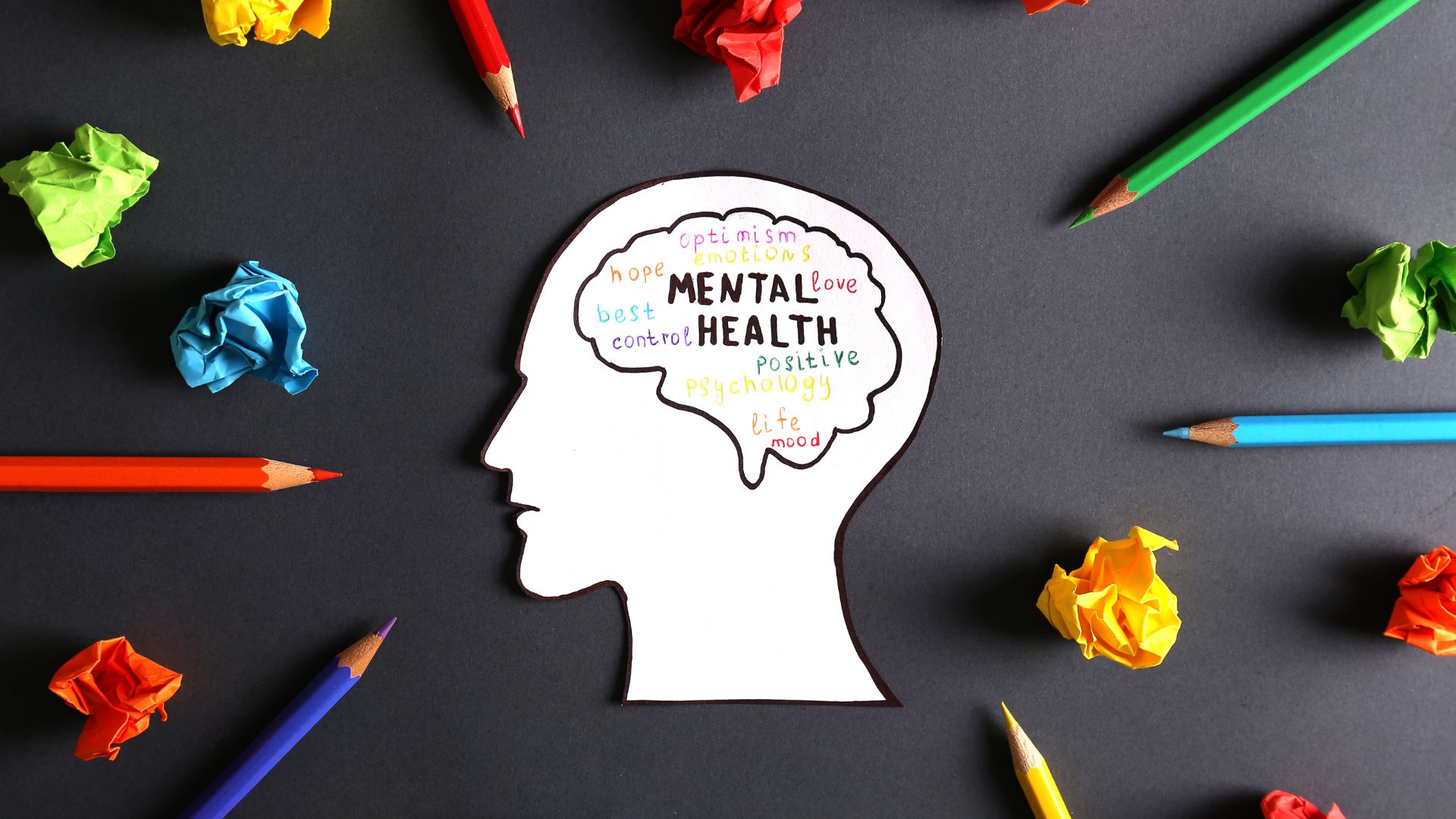 The holidays are over. As exciting and festive as that time is for most of us, it could leave you feeling a bit exhausted, and ready for a break. With the hustle and bustle of the holiday season, it is so easy to get caught up in the excitement and the busyness that seems to envelop you (and everyone around you) during that time of year. But when it is all over, how do you feel? Are you breathing a sigh of relief that the season and all related festivities are over? Or, are you left with a feeling of sadness and emptiness? It seems that from the beginning of September, it is one big giant countdown of how many days until Christmas, with a smattering of Halloween and Thanksgiving tucked in there. The entire Fall season can feel like a precursor to what a lot of people see as the "main event". The pressure to entertain, or be entertained - to purchase the perfect gift, to make your home feel like a winter wonderland - all can be the pressures or the pleasures that one might feel during this holiday season. But what happens when the last of the holiday decorations have been put away, and you are left in the bleak, early parts of January?
For the most part, it's time to get back to "normalness"--back to work, or life "after New Year's". So what is normal for you? And once you define it, are you happy with how normal seems to be?
It is easy to get used to a routine of the day-to-day without so much as a second thought. Have you considered how a few changes could take you from normal to extraordinary? Even a few small simple changes could lead to a happier, better quality of life for you, and by default, those around you. So ask yourself, are there any changes that you would like to make?
Along with the pressure of making resolutions and distinct changes that could ultimately alter your life - could you completely bypass the pressure and make your new "normal" something positive? Better yet, could this time of year be a season of replenishment that is anticipated and something to enjoy just as much as the festive season?
What Does Your "New" Normal Look Like?
Make Time For You
Literally, schedule out time for something that you enjoy doing. Instead of doing it when you "have a chance" or in your spare time - literally make the time. Take out your old-school day planner, or put an entry on your Google Calendar on your phone and block the time out. Maybe learn something new, or no longer put off something that you have wanted to do for a long time. Start now what you wish you started yesterday, and think of what progress you will have at this time next year.
Make Time to Relax
Prioritizing rest and relaxation gives your body a chance to recover from a taxing day. When you are constantly on the go, you don't necessarily realize how exhausted you actually are until you stop. Then your fatigue comes at you with a vengeance. Knowing you have time built into your day to rest or relax can help you combat that. What is your favorite way to relax?
Make Time to Mentally Recharge
Not only does your body need time to recharge, but your mind does too. It is easy for your mind to get preoccupied with the minute moments of your day-to-day life or the inability to walk away from work and all that you have waiting for you there. Shutting yourself off from all distractions and worries of the "outside world" is just as important as giving your body nutritious food to refuel you. You can also recharge your mind by giving it its own wake-up call by changing tasks or playing a quick game. These all can jumpstart your creativity and your thought process.
Make Time for Time
In the grand scheme of things, it is easy to lose track of time. You go from one task to another, from one activity to another, and before you know it, the day is at an end. Wash, rinse, repeat. Where does spontaneity come in? Do you find yourself saying "I can't" when all you want to say is "I'd love to"? If so, make time for time. On occasion, it is okay to say "no" to something that you already have scheduled when a chance opportunity arises. Sometimes it is the surprise adventures that bring the most joy.
By giving yourself permission to make time for your new normal, not only will your own life feel like you are actually living and enjoying it, but other people around you will reap the benefits as well. Making yourself a priority in your life opens you up for other areas of your life to be more fruitful and productive. You may discover that the season after New Year's is your favorite time of all!