Atlanta Area Zoos and Aquariums
Posted by Sandy Izaguirre on Thursday, June 23, 2022 at 1:00 PM
By Sandy Izaguirre / June 23, 2022
Comment
Zoos and Aquariums in Atlanta, GA
Atlanta Zoos, Aquariums, and Wildlife Conservatories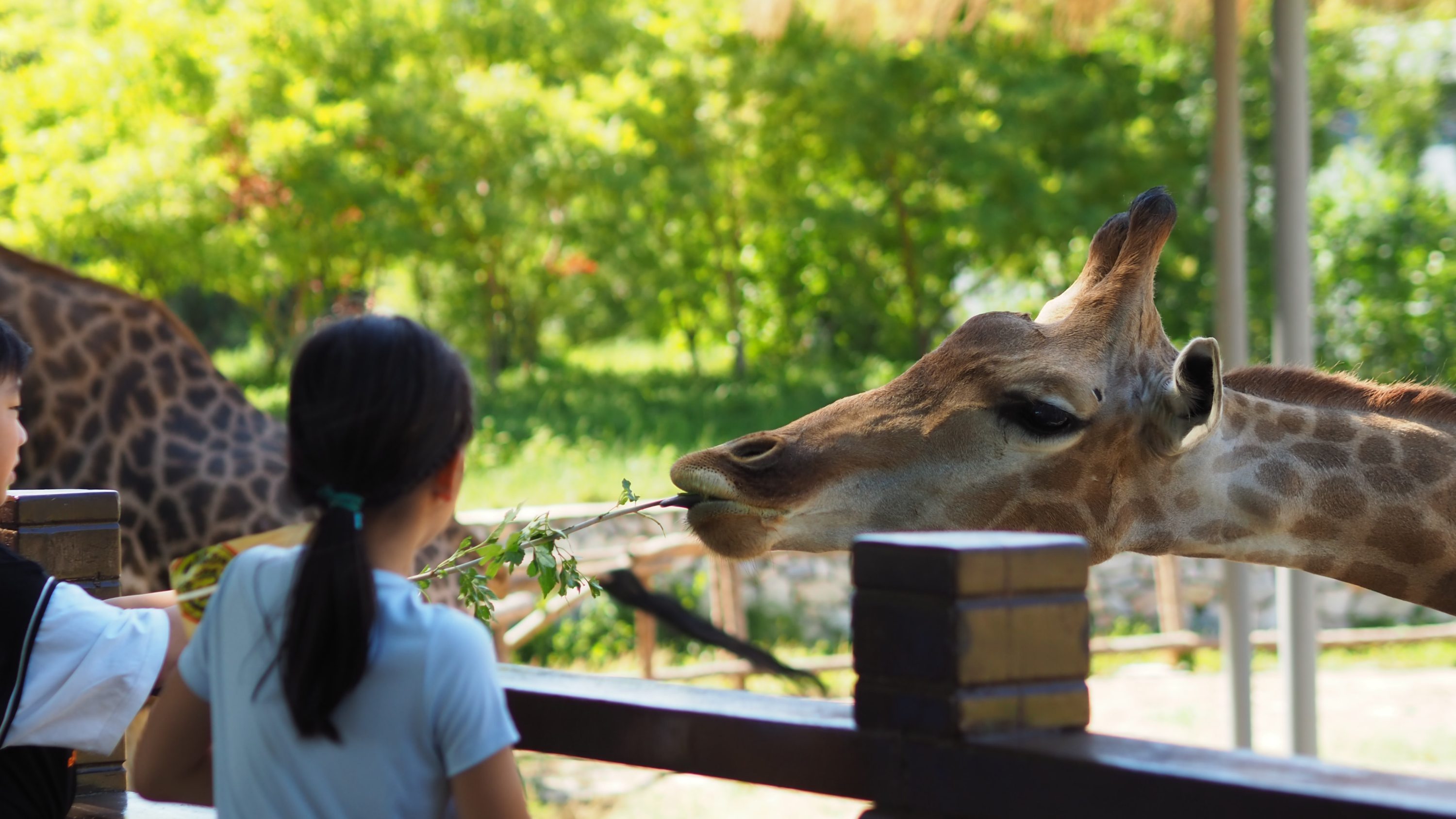 Photo by Jackie Park on Unsplash
As a proclamation to promote the conservation of animals and marine life, former President Ronald Reagan declared June the official "National Zoo and Aquarium Month" back in 1982. The love of animals and wildlife is a common denominator amongst many of Georgia's residents. As a result, our area has numerous organizations where you are able to view, volunteer, and be educated in the conservation, preservation, and support of wildlife and marine life.
Volunteering or purchasing something from an organization's "wishlist" are great ways to do your part in conserving Atlanta's wildlife and educational facilities.
As a way to celebrate this special month, I have put together a list of such organizations for you to visit, and if you choose to, support. Please let me know if you have a favorite!
800 Cherokee Avenue SE, Atlanta, GA 30315
First opened in 1889, this zoo has come a long way since then! Exhibits, interactions, education, and conservation come to the forefront when you visit Zoo Atlanta. Not able to make it in person? Check out the zoo's Panda Cam!
North Georgia Wildlife & Safari Park
2912 Paradise Valley Rd, Cleveland, GA 30528
This wildlife and safari park has over 300 animals inside the park, where you can walk around, and even experience special events with animals. These animal experiences range from meeting penguins, primates, and even a wolf puppy for a limited time!
4158 Klondike Road, Stonecrest, Georgia, 30038
This center rehabilitates orphaned or injured native wild animals in our area. They also have events to fundraise for the cause, and educational outreach such as animal encounters and outreach.
1300 Oak Grove Rd, Pine Mountain, GA 31822
This wildlife safari and walk-around is the largest Wild Animal Safari Park in the southeastern United States. You have the opportunity to drive through the park by yourself, or on a bus with a zookeeper guiding you through the park. Additionally, you can go to the Walkabout Adventure Zoo and get up close and personal with the animals.
293 Gran Ellen Dr. Athens, GA 30606
If an animal is unable to be released back into the wild, many make Bear Hollow their new home, serving as their species' animal ambassadors for viewing by the general public. Bears, otters, foxes, deer, and owls are just a few of the animals at Bear Hollow.
Cumming Nuthouse Wildlife Facility
This rehabilitation center focuses on squirrels, chipmunks, and other small mammals. They work on healing and re-releasing these animals back into the wild once they are able to do so.
225 Baker Street Northwest, Atlanta, GA
This aquarium is open 365 days a year. That is 365 chances to experience some of the exceptional exhibits and marine life encounters in this facility. Dolphins, whales, sea lions, penguins, sharks, and many more are able to be viewed. Educational programs help nurture and teach future generations of marine life conservationists. You can even book a time to swim with whale sharks and meet sea lions!
1056 HWY 211 NW, Winder GA
This "zoo" is a sanctuary for exotic animals and other local wildlife not able to be released back into their natural habitats. Tours and educational programs are offered, as well as an outreach program to bring the education to you.
915 Boleman Hill Rd, Hartwell, GA 30643
This is a great way to see many animals in a natural setting through a drive-through safari experience.
8020 Mall Pkwy Suite #1000, Stonecrest, GA 30038
A 20,000-square-foot facility designed to enable interaction and feeding of many different species. They even have special Sunday hours once per month dedicated to people who have sensory issues, to create a more calming environment for those in attendance.
Yellow River Wildlife Sanctuary
4525 US Highway 78, Lilburn, GA 30047
This wildlife sanctuary works to create safe and natural habitats for wildlife that are no longer able to be released back into the wild. Opportunities for up-close personal interactions and guided tours are available, and so much more.