Fitness Refresh for the New Year
Posted by Sandy Izaguirre on Thursday, January 12, 2023 at 10:00 AM
By Sandy Izaguirre / January 12, 2023
Comment
Fitness For Yourself in the New Year
Local Fitness Options & Tips on Staying Active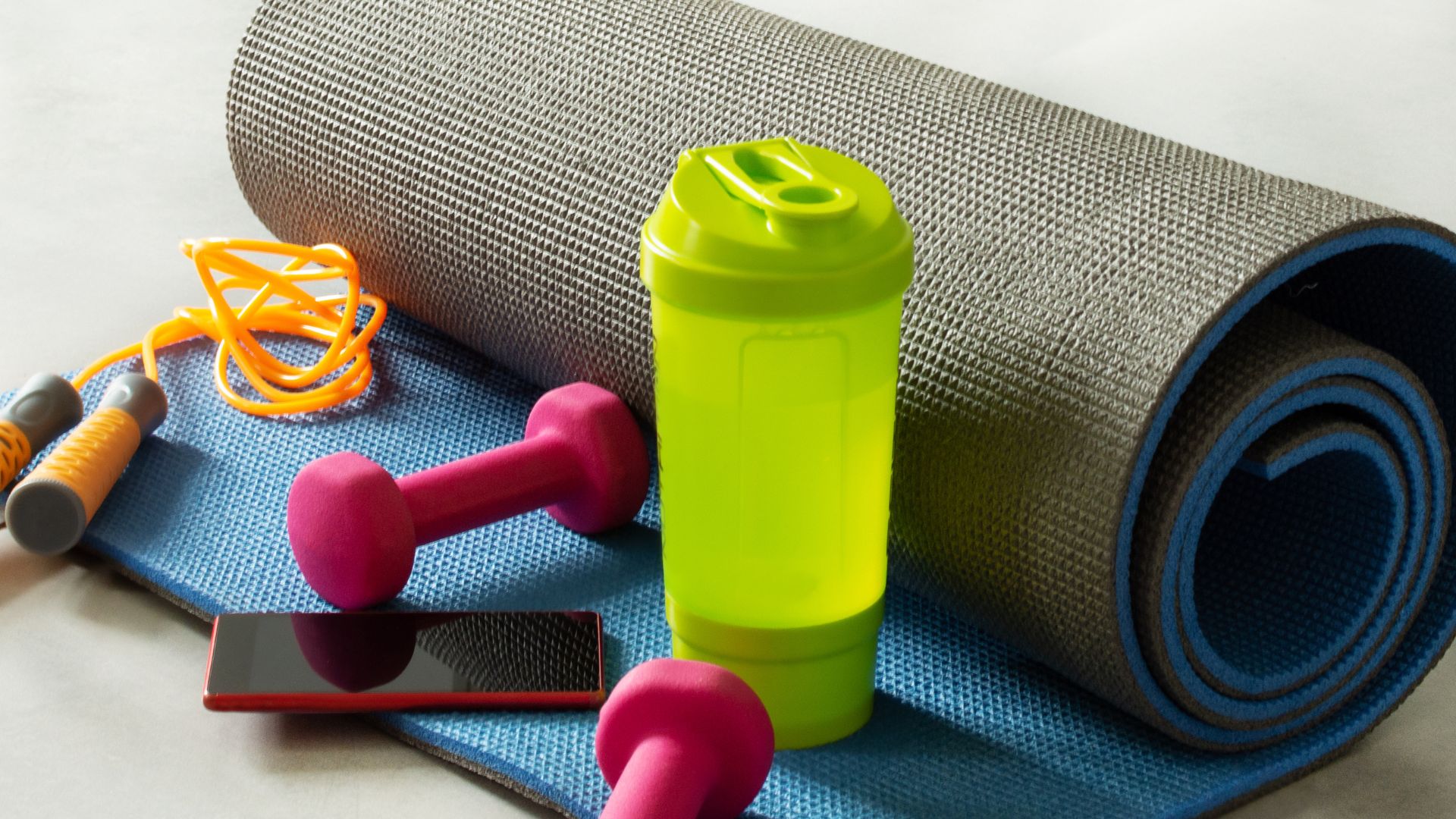 Now that the New Year is here, expectedly, there is a HUGE push for fitness. Everywhere you see signs and posts "New Year! New You!", "Achieve your weight loss goals!" "Get in Shape in 2023". It seems that the onslaught is literally endless, and to be honest, a little bit guilt-inducing. For those of you without a regular fitness journey, you may know exactly what I mean. For those of you who do have a fitness routine, the push is not to get in shape, to begin with, but to train harder, and achieve results faster. No matter where you are with your fitness journey, I am not sure if it feels like it is ever enough.
To me, fitness is a personal choice. There should be no guilt to do it, or to not do it, or what have you. Fitness, or being active, should be enjoyable, and you should want to do it electively, rather than being pushed, prodded, or guilted into it. Not everyone's journey contains a 5k run, or a brutal routine of pushups and squats. Fitness can be a walk around the block or chasing your kiddo in the backyard. It could mean signing up for a local bowling league, or taking that dance class you always have wanted to try. It could mean dusting off the old Schwinn bicycle in the garage and riding it to the park. In short, it could mean a lot of different things to each one of you. If it means running a marathon or going to personal training, then more power to you. If you love it, and it makes you feel happy and whole, then that is the activity for you, no matter what it is. There is no right or wrong way to move towards an active lifestyle, and above all, it should be done for yourself, not because someone else is telling you to do it.
I am an active person myself, and I love it, as it is enjoyable to me. I enjoy sports (Go Tigers!) and fitness. For some of you, that may not be the case, and that is okay.
Below, I have listed just some of the options to start or continue your own personal fitness journey in our area. Some are more intense. Some are group activities. Some are one on one, and some are "out of the box" types of fitness. Whatever the choice is for you, if any at all, is up to you. Whether you are in the thinking-about-it stage or are ready to take the fitness leap, you know you can count on me to be your biggest cheerleader!!
Suwanee/Sugar Hill Fitness Options