Can't-Miss Summer Events in Suwanee
Posted by Sandy Izaguirre on Monday, April 25, 2022 at 12:00 PM
By Sandy Izaguirre / April 25, 2022
Comment
There's Lots Going On in Suwanee, GA
Summer is just around the corner, and with it come some of the city's best local events! Suwanee is absolutely full of events going on here soon and throughout the summer, and this blog will highlight some of these events that are coming up soon, and those that are further down the line so you can mark your calendars!
Summer Events Going On in Suwanee
Summer Farmers Market (Saturdays in May - September in Town Center Park)
The Summer Farmers Market kicks off its season on the first Saturday of May and then continues every Saturday throughout September. Hosted at Town Center Park, the Farmers Market contains all kinds of delicious food available for purchase from the best local farmers. The market starts at 8 AM and lasts till Noon.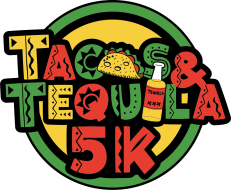 Tacos & Tequila 5K (05/07/22 in Town Center Park)
Just a couple of days after Cinco De Mayo, the inaugural Tacos & Tequila 5K is part of the Suwanee Running Series for the year. The event starts at 11:00 AM and ends at 1:00 PM. Entry costs $45, as this event supports the Lawrenceville Co-op. For this entry cost, you get to support members of the community and receive a t-shirt, a Tacos & Tequila medal, two tacos, chips, and a margarita from Beto's Tacos of Suwanee.
Suwanee Arts Festival (05/14/22 - 05/15/22 in Town Center Park)
One of the best events of the summer starts on May 14th at 10 AM, ends that day at 5 PM, and then starts back up again the next day from Noon to 5 PM. The Suwanee Arts Festival is a celebration of art and the community. The festival features super talented artists who will have tents set up to show their craft, including paintings, ceramics, photography, and so much more. Additionally, the festival will have live demonstrations and entertainment, as well as an Animation Academy and a scavenger hunt for the kiddos. Food and drinks will be available as well.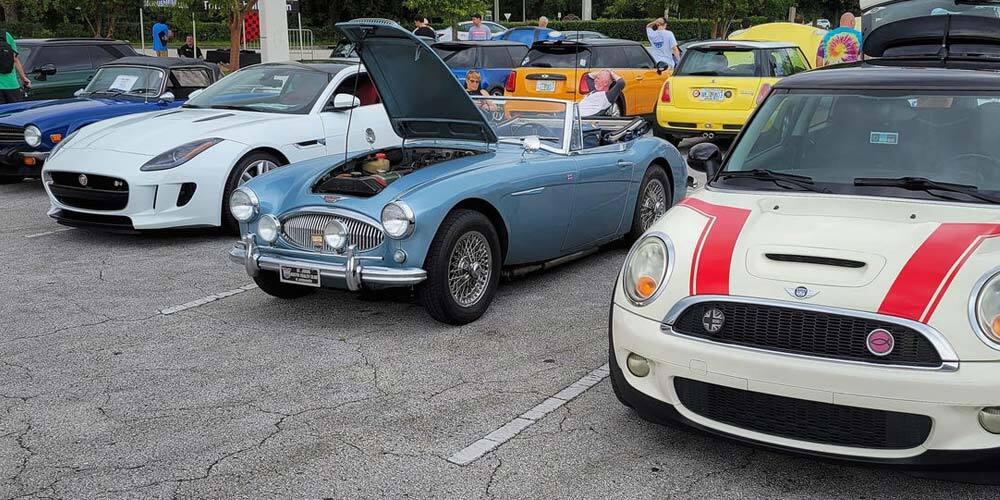 British Car Show (5/22/22 in Town Center Park)
If you own a British car yourself or are just a fan, this event is perfect for you. The first-ever Suwanee British Car Show kicks off at 10:00 AM in Town Center Park, and features tons of imported British car manufacturers like Jaguar, Lotus, Aston Martin, McLaren, Mini Cooper, and more.
Movies Under the Stars: Double Feature (06/11/22 in Town Center Park)
A movie in the park is always a good time, so getting to see two of them in one night makes this event can't miss. The movies will begin at 7:00 PM and continue until 11:00 PM. The movies have not been announced yet, as they will be announced prior to the event on the City's social media accounts. Food will be available to purchase at the event (as well as adult beverages). While BYOB is not allowed, you are encouraged to bring chairs and blankets to stay warm.


Hire a Full-Time Agent To Help You Move to Suwanee!



With all of these events and many more planned throughout the year, Suwanee is becoming an increasingly popular city to live in. If you are considering a move in the near future to Suwanee or another North Metro Atlanta city, I'd love to talk with you more about your real estate needs. Wanting to capitalize on our current market? You can use my free tool below to find out what your home is worth!