Advantages of Selling With Low Inventory, and With an Experienced Realtor
Posted by Sandy Izaguirre on Thursday, October 26, 2023 at 10:00 AM
By Sandy Izaguirre / October 26, 2023
Comment
Benefits of Selling Your Home With the Current Low Inventory
Reasons to Use a Realtor, and Avoid Selling By Yourself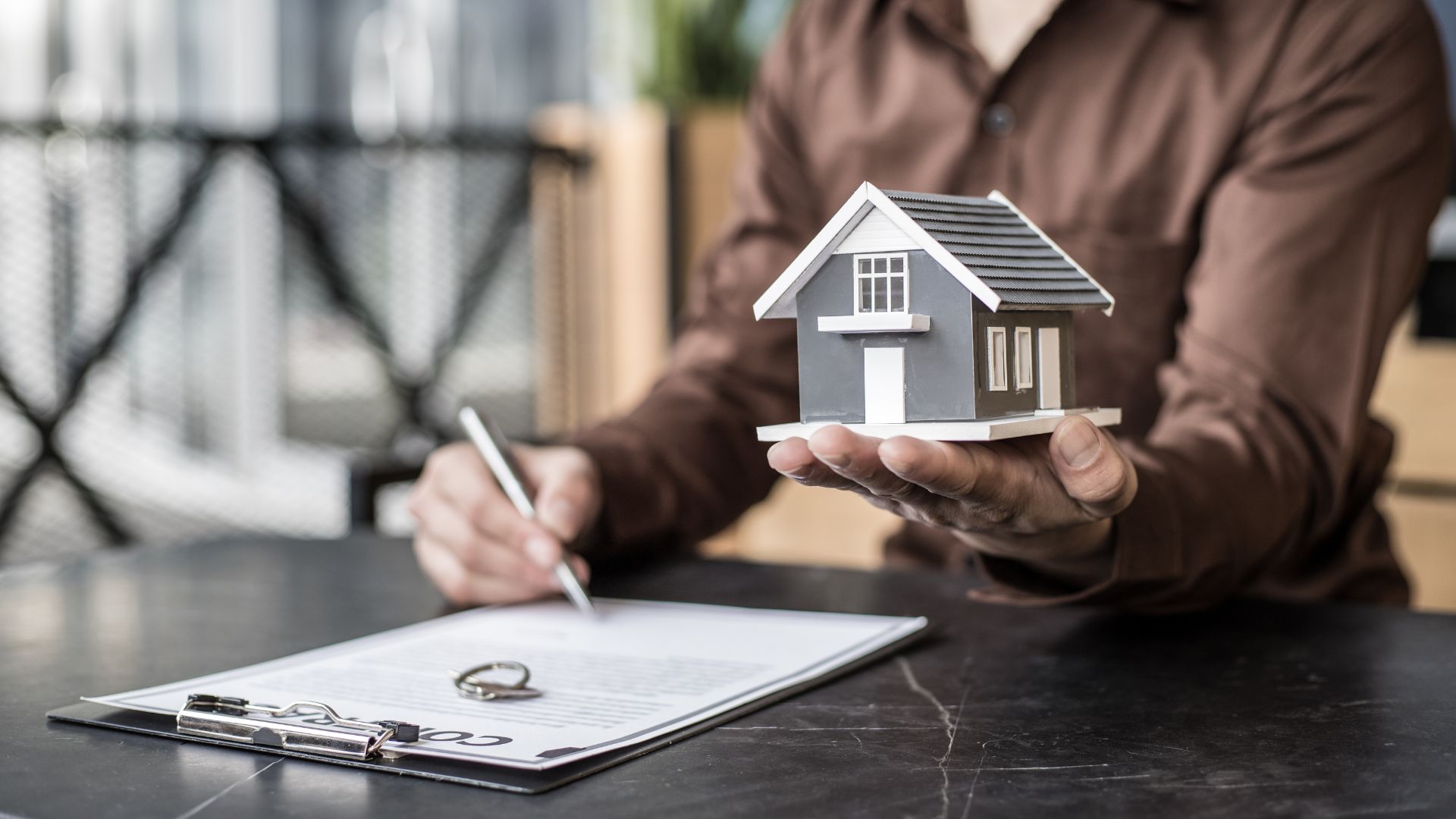 If you've seen any of my recent blog posts talking about the housing market, or are aware of the challenges the housing market is currently facing, you know our current level of inventory is low. In today's blog, I'll talk about how this low level of inventory can benefit you as a seller, and why it's best to work with a REALTOR® who can ensure that you take advantage of all of those benefits when selling your home, instead of missing out!
Examining Our Current Inventory Levels
Nationwide, inventory is far below the normal levels that we were used to seeing before COVID-19 happened, and the pandemic market took shape. Here in the North Atlanta market, the percentage difference between the inventory of September 2019 versus September of this year, is a 37% decrease in total inventory, according to the FMLS, our local multiple listings service. Even comparing September of this year to last year, we're seeing a 13% decrease in total inventory in the local market.
What the Lack of Inventory Means for You as a Potential Homeseller
Because there is a smaller amount of homes available for sale on the market, you as the seller have several benefits when selling your home because of the decreased pool of sellers. According to the latest data from the National Association of Realtors, 69% of homes nationwide are sold in less than a month, with an average of 2.6 offers for recently sold homes. Here in our market, we're also seeing homes receive an average of 97.3% of the original list price received, which is an increase of 0.7% from the previous year. Because there are fewer homes on the market, qualified buyers are looking for correctly priced homes, and moving quickly to make sure they have the best chance possible at getting their offer selected for the property that meets their needs.
Why It's Important to Work With a Professional and Experienced Realtor When Selling Your Home
While there are several advantages to selling your home in our current market, it's important that you ensure that you are taking advantage of those benefits by working with a professional and experienced REALTOR® who can help you navigate today's market. When you sell your home yourself, not only do you have to deal with pricing your home correctly, but you also have to market your home, and work through the negotiations. When you work with a professional real estate agent, he/she will assist you with your pricing by doing a comparative market analysis, marketing your home, and assisting you with the negotiations and paperwork once you find a buyer. When you work with me, not only do you have my full support in finding a home that meets all your needs, but you also have my entire team behind you, from marketing your home everywhere a buyer might find your home, to having a dedicated closing coordinator making sure your deal gets to the closing table without any issues! If you'd like to schedule your no-obligation consultation, call me anytime at (404) 576-8515, or by filling out the contact form below!