A 'Tee-rrific' Father's Day
Posted by Sandy Izaguirre on Thursday, June 16, 2022 at 12:00 PM
By Sandy Izaguirre / June 16, 2022
Comment
The Makings of a "Tee-rrific" Father's Day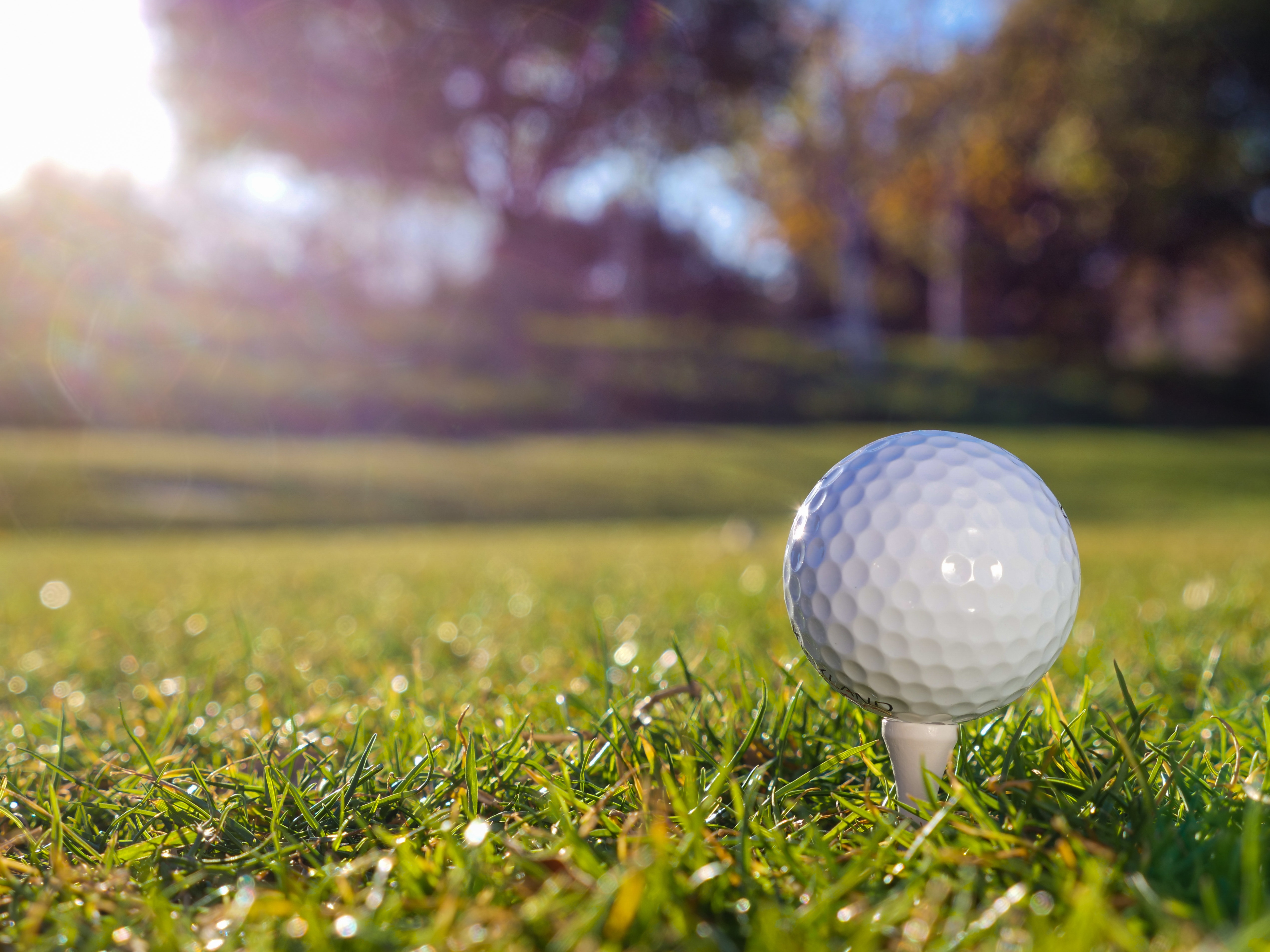 Mention the word golf and the word "father" may immediately come to mind. It is a common belief that every dad has at least one golf-themed gift lurking somewhere in his closet, garage, or man cave, whether he plays the game or not.
It's true that golf is not a game for everyone. To some, it may seem to be purely focused on rules and proper etiquette that make it intimidating, exhausting, or challenging to try and learn. Does it up the cool factor to know that the sport was actually banned three times since its inception? Scotland, which is the birthplace of the game, actually banned it for interfering with military training, as it was too big of a distraction. Who knew that this seemingly innocuous pastime was actually the sport of rebels?
Rebel or not, the reasons that some fathers, grandfathers, or father figures alike embrace the sport of golf are vast. Here are just a few:
With benefits like this, it seems to be a good idea that everyone should try golf, at least once in their lifetimes. With Father's Day just around the corner, it seemed the perfect time to showcase our area's golf-related activities. From our lush green golf courses (where no membership is required to play) to attractions that combine technology, golf, and adult beverage, to family-friendly putt-putt courses with crazy obstacles, our area has it all!
So whether the father figure in your life is a golf enthusiast, or just looking for something new to do, there is bound to be something that anyone can enjoy.
Traditional 18-Hole Golf Courses
Tech Savvy Golf Outings
Play over 100 of the world's most iconic and beautiful courses. Full Swing technology provides the most realistic golf simulator experience with unmatched swing analysis, real-time ball data, and is used by the game's greatest Tour players like Tiger Woods and Jordan Spieth.
Fun for the Whole Family
Driving Ranges
If golfing is your passion and you have a desire to live in a golf community, please connect with me. I have the inside scoop on all of the great golf neighborhoods with nearby courses. Let's get you moved in time for your next tee time.