A Mother's Day Celebration
Posted by Sandy Izaguirre on Friday, May 6, 2022 at 12:00 PM
By Sandy Izaguirre / May 6, 2022
Comment
Moms. We all have them, and hopefully, we all love them! If you are fortunate enough to have your mom close by, it is safe to say that a number of you will be spending Mother's Day with your mom, grandmother, or a special person who represents that for you. You may want to make everything just right to celebrate that special day. However, shouldn't ANY day be THE day to do something special for that person in your life? Why not show Mom how important she is to you on a different day, out of the blue, and unexpectedly. While you are at it, in place of an ordinary lunch, why not spoil her with a unique afternoon?
According to Pinterest, with their 400 million pinners, one of the biggest food trends of 2022 is anything to do with tea. One particular activity that can be quite special is to sit and relax over a menu of scrumptiousness and decadence with an authentic afternoon tea. It just so happens that the North Metro Atlanta area has a few local tea rooms that specialize not only in a great cup of tea, but also in making a memorable afternoon for any occasion. Here are some TEA-rrific options for you to enjoy.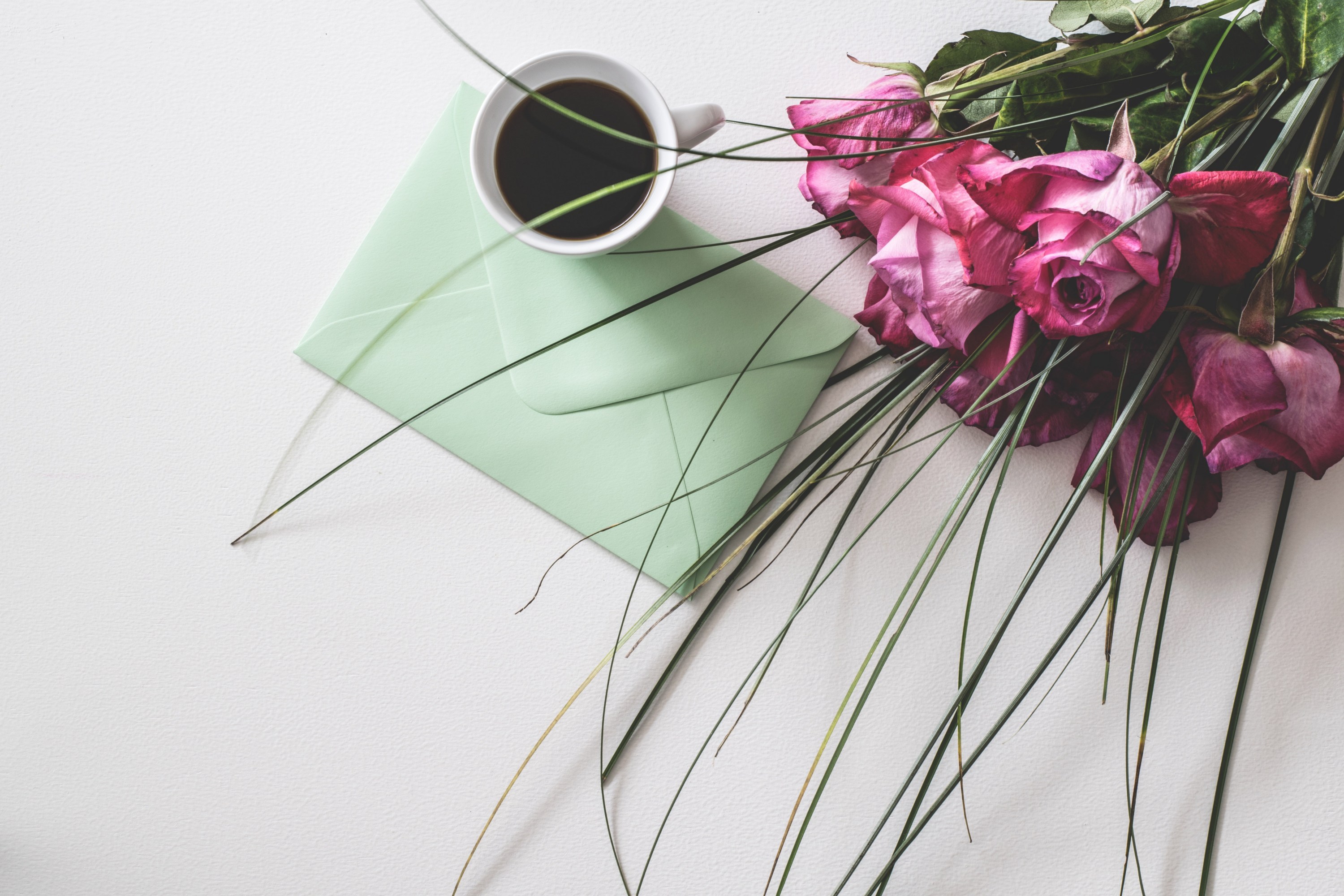 Ivy Tea House: 23 Holcomb Bridge Road Norcross, Georgia 30071
This lovely cottage in historic Norcross offers both Afternoon and High Tea options with some impressive menu items. Their intriguingly name tea menus range from their "Global Traveler Series", which highlights a specialized menu inspired by a particular region or country, "Abundance" - that promises all of what its name suggests, "Southern Brunch", reflecting true southern flavors, and "Spa" which is gluten-free, refined sugar-free, and vegan. Even the name exudes elegance.
The Ginger Tea Room: 61 Roswell St. | Downtown Alpharetta, GA
This British-owned tearoom takes its name from their signature "feel good, taste good drink" Ginger Yums juice they created. In addition to the enticing menu of gingery juice options which are fully customizable, and toting the health benefits of ginger, they also have a selection of drinking chocolate and locally sourced coffee.
You can partake in Afternoon Tea and High Tea in the Parlor or the Parterre (garden patio). Need some privacy for a special outing? The Walbrook Room is also available for reservation. Vegetarian and Gluten-free options are available on request and with prior notice.
Jessa's Tea Parlor: 3333 Trickum Rd #101, Woodstock, GA 30188
Jessa's serves lunch as well as many options for your sweet and savory tea time. Cream Tea, Light Afternoon Tea, and 3 indulgent options for High Tea with advanced reservations.
They also offer a "Princess Tea" which is perfect for your Tiny Tea lover in training. They also have special events, including a special "Mother's Day" offering. Custom Cakes are also available to order for your next special occasion.
Fergusson's On the Square: 39 City Sq, Hoschton, GA 30548
This charming place in historic downtown Hoschton offers, among other scrumptious lunch options, a High Tea featuring scones, soup or salad, and a full tier of sandwiches and sweets. All this is accompanied, by of course, tea. This cozy Scottish spot specialized in a home-cooked, southern-style menu that is sure to please even the most discerning of palates!
I hope that you have enjoyed the suggestions for a memorable outing in the greater North Metro Atlanta Area. I wish you and your family a wonderful Mother's Day full of health and togetherness no matter which way you choose to celebrate it!
Also, if you are looking for a new proper-TEA (see what I did there?) be sure to connect with me at Sandy Izaguirre Homes to share your wishlist and begin your home search today!